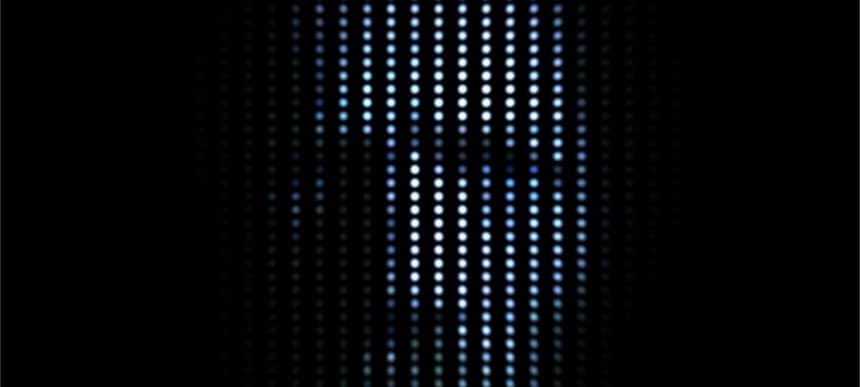 20.08.2013, Words by Ruth Saxelby
Alex Smoke - Dust
Dense burner of a new track from Glaswegian techno producer.
Glaswegian producer – and sometime collaborator of visual artist Florence To – Alex Smoke will release an EP on R&S Records this September. The EP's called 'Dust' and the title track is as invasive as its name. The beat never lets up and is so dense that the track's percussive elements seem squeezed through the cracks: snares splitter, synths fizz and lyrics are veiled in vocoder layers. It's an addictive number and, for my money, his most persuasive to date.
R&S Records will release Alex Smoke's 'Dust' EP on 10th September 2013.