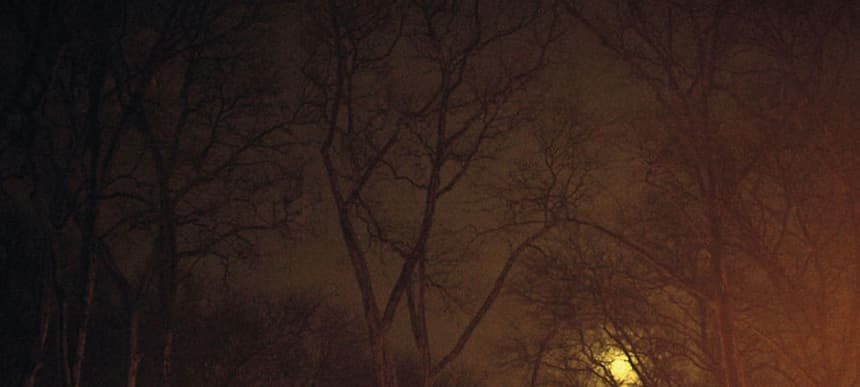 14.07.2014, Words by dummymag
Anna Calvi & David Byrne - I'm The Man, That Will Find You
Lady in red Anna Calvi teams up with legendary Talking Heads musician David Byrne to cover idiosyncratic New Zealand songwriter Connan Mockasin on her new EP.
'Strange Weather', Anna Calvi's new EP, consists of five cover versions. Reinterpretations of classics by David Bowie and Suicide are featured, but there are also two covers of new pop hits – Strange Weather by Keren Ann, Papi Pacify by FKA twigs, and this version of I'm The Man, That Will Find You by idiosyncratic songwriter and guitarist Connan Mockasin.
Calvi has expressed her love for Connan's music before – she opened her 'One Breath' mixtape with his song Faking Jazz Together – so matching the two together isn't unexpected. What is unexpected is the addition of the legendary David Byrne on the song.
"I'm a big fan of Anna's two records… so when Thomas Bartlett said he was going to be in the studio producing an EP of Anna doing covers I immediately agreed to join in," Byrne says in a press release, "I was invited to suggest songs and I loved the last Keren Ann record and I thought Strange Weather had a haunting quality that might suit Anna… so we did that, and Anna then suggested I join in on the Connan Mockasin track she'd done too."
So that's your story. Listen to the track on the Dummy player, and compare and contrast to the sultry original song. Be sure to read our interview with Connan Mockasin from last year, conducted for our occasional Life Lessons feature.
Anna Calvi 'Strange Weather' EP tracklist:
01. Papi Pacify (FKA twigs)
02. I'm The Man, That Will Find You (Connan Mockasin) (featuring David Byrne)
03. Ghost Rider (Suicide)
04. Strange Weather (Keren Ann) (Anna Calvi and David Byrne)
05. Lady Grinning Soul (David Bowie)
Domino release 'Strange Weather' on July 14th 2014 (buy).