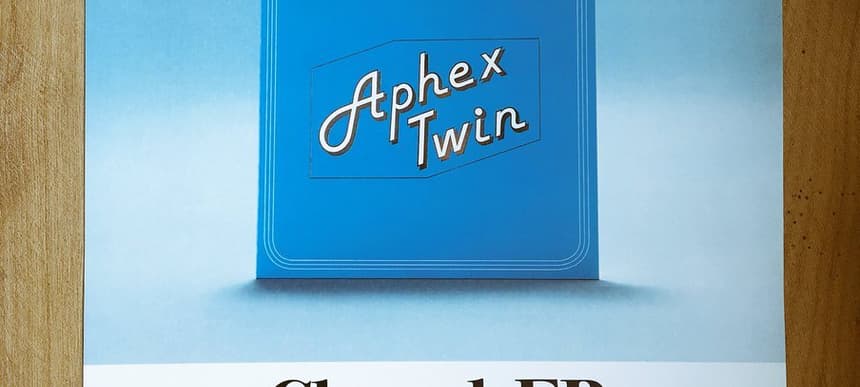 07.06.2016, Words by dummymag
Aphex Twin teases 'Cheetah' EP with flyer
Yesterday, record shops around the U.K. posted images of a "new product information" flyer that advertises an upcoming release by Aphex Twin.
Norman Records (Leeds) and Drift Record Shop (Totnes) both tweeted an advertisement card they received in the mail that details an EP by Richard D. James called 'Cheetah' and features the Aphex Twin and Warp Records logos. Should 'Cheetah' be released soon, the EP would follow last year's 'Computer Controlled Acoustic Instruments pt2' EP and the Mercury Prize-nominated album 'Syro' from 2014.
More information will be provided as we know, but for now, check out the flyers below and revisit Aphex Twin's minipops 67 [120.2][source field mix] from 'Syro' above.
Something is cooking over at Warp. We had an update in the post #AphexTwin pic.twitter.com/AN9EkZQpK9

— Drift Record Shop (@driftrecordshop) June 6, 2016
What's this? pic.twitter.com/y3s8zElAVq

— Norman Records (@normanrecords) June 6, 2016
Aphex Twin's latest album 'Syro' is out now through Warp Records (buy).