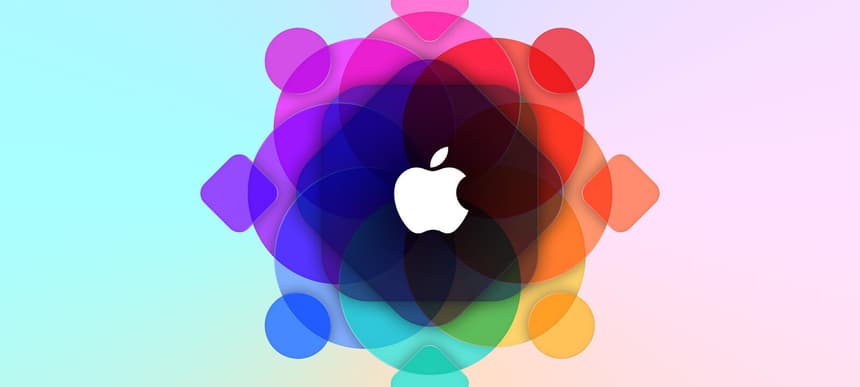 08.06.2015, Words by dummymag
Apple are announcing their streaming service today
Following Apple's $3 billion dollar takeover of Beats last year, the tech giant are expected to announce their Spotify killer at the World Wide Developers Conference today.
Sony Music CEO Doug Morris has confirmed that Apple will announce its long-expected music streaming service at its World Wide Developers Conference today.
Speaking during an interview at Midem in Cannes last night, Morris said, quite bluntly: "It's happening tomorrow."
Morris was speaking about his long music industry career, a career which included a 37-year partnership with Jimmy Iovine, who is currently running Apple's music services after the company paid $3 billion to acquire Beats in 2014.
Apple's streaming service is being touted as a Spotify killer, with the company allegedly having secured high profile artists like Drake and Florence Welch to appear on their new radio service. And, given Apple's accessibility (and finances), it could very well be a Spotify killer.
"What does Apple bring to this?" Morris asked, before answering his own question, "Well, they've got $178 billion dollars in the bank. And they have 800 million credit cards in iTunes. Spotify has never really advertised because it's never been profitable. My guess is that Apple will promote this like crazy and I think that will have a halo effect on the streaming business."
[via Venture Beat]