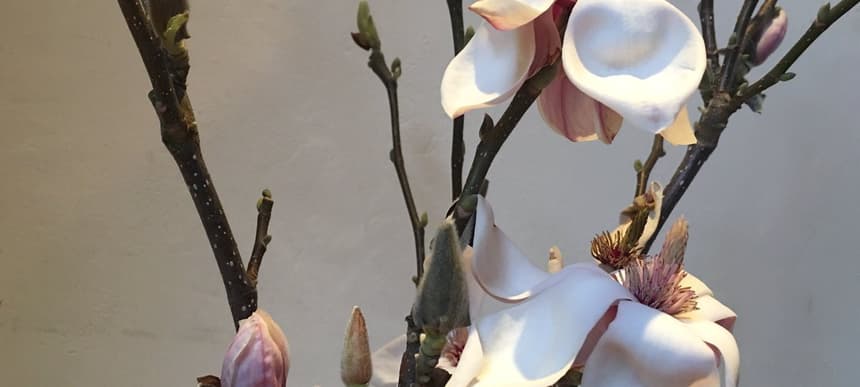 29.02.2016, Words by dummymag
Arca announces new album titled 'Reverie'
Arca has announced the release of a new album titled 'Reverie'.
Alejandro Ghersi broke the news on his Instagram account yesterday as well as sharing a teaser video. "I'm almost done with a new album titled 'Reverie' and I got a knot in my throat cause I can't wait to share it with u," Arca said. 'Reverie' follows his 2015 album 'Mutant' and is expected to be released by Mute Records.
A fortnight ago, Kelela announced that Arca will feature as a co-producer on her debut album out in May – read more here.
Watch Arca's teaser trailer below and listen to Arca's recently shared track Urchin above.
Arca's latest album 'Mutant' is out now through Mute Records (buy).