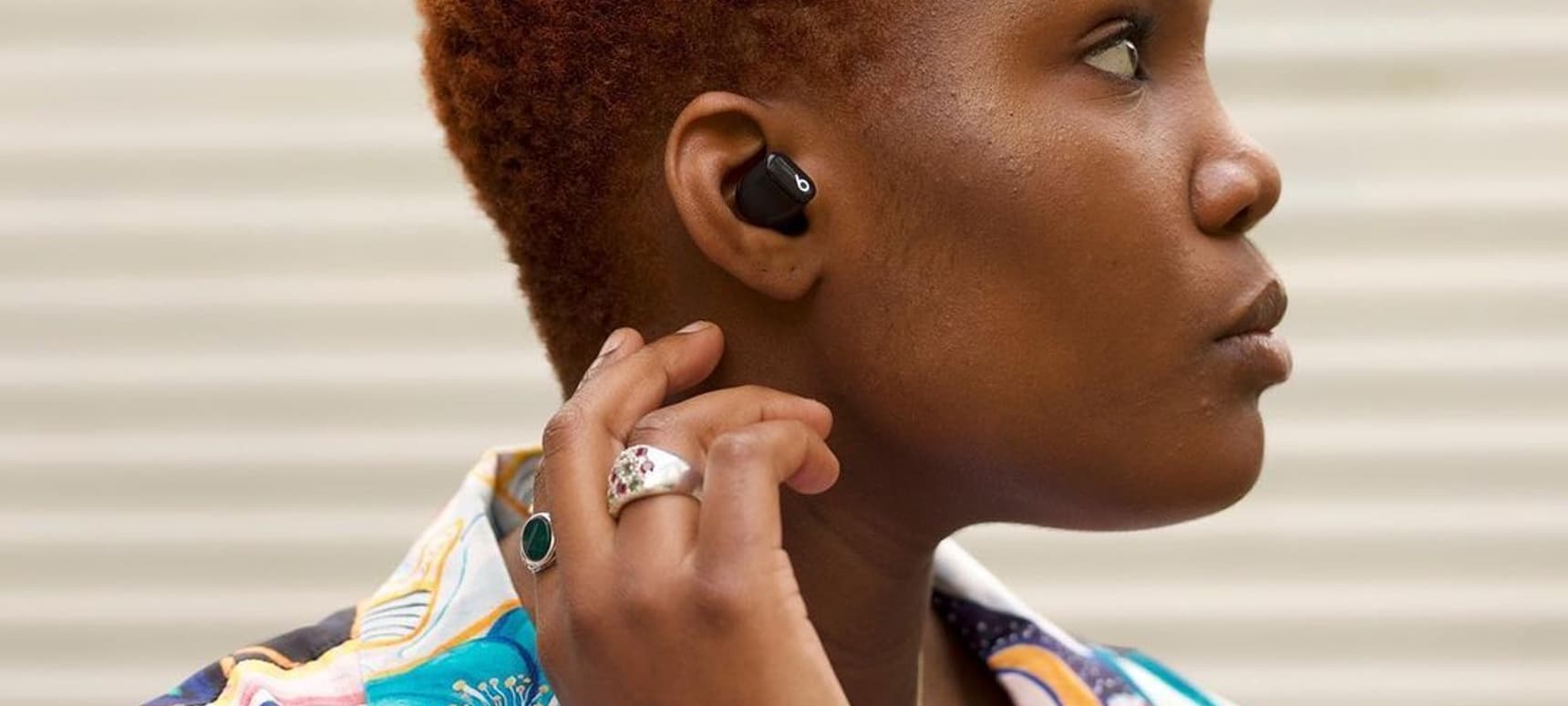 16.07.2021, Words by Maisie Goulsbra
Arlo Parks features in new Beats campaign, 'It's The Music'
She joins Marcus Rashford, Serena Williams and Roddy Ricch
Dummy favourite Arlo Parks leaps onboard the new Beats campaign 'It's The Music' and talks about the song that hits her on another level, to celebrate the launch of Beats Studio Buds launch.
Arlo chooses 'Cranes In The Sky' by Solange – other notable figures that make an appearance in the Beats campaign are national treasure Marcus Rashford ('Environment' by Dave); Serena Williams ('Black Magic' by Kelly Rowland) and Roddy Ricch who chooses 'March Madness' by Future.
Beats is the brand known for introducing a new generation to the possibilities of premium sound entertainment; it was founded in 2006 by Dr. Dre and Jimmy lovine, and was acquired by Apple Inc. in July 2014.
The campaign demonstrates the importance of high-quality audio and how a great product can spark an emotional listening experience and was awarded the prestigous Cannes 'Titanium Lion' award, which represents, "Best in show for game-changing creativity which breaks new ground in branded communications."
Watch the Arlo Parks spot below.
Listen to our podcast The 10 Best Tracks to Cry To, according to Arlo Parks.