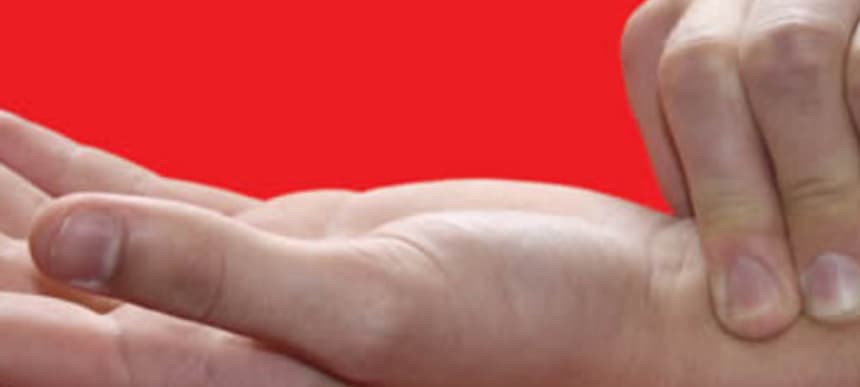 18.02.2014, Words by Anthony Walker
Autodespair - Pulse Stretchx
A fundamental grime instrumental is stretched to fifteen minutes of pure dread by the mind you may remember from the Grime Numbers Station.
Autodespair is a blogger and videomaker who specialises in eerie late-capitalist critiques. Not, as you may well believe listening to Pulse Stretchx, a daring new producer in instrumental grime's new wave. He works with the ashes of golden era grime, but his conceptual basis is more ideological than many of the eski-revivalists and Ruff Sqwad romantics around today. In fact, his most popular audio project to date, the Grime Numbers Station (a puzzling joining together of pirate radio phoneline callouts with covert Soviet-era transmissions) could actually be said to be ahead of the curve of many new producers who sample pirate broadcasts, seeing as it was put out nearly two years ago.
His latest missive is part of a discarded video project and takes a far more insidious approach. It's Musical Mobb's Pulse X stretched to fifteen minutes of droning noise, with those famous bass stabs grinding in a mess of vinyl hiss and muted drums and the producer vocal tag turned to a terrifying growl.