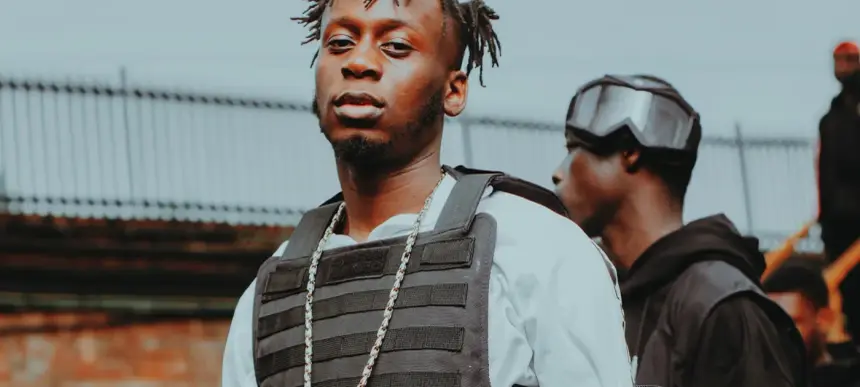 03.02.2022, Words by Billy Ward
BackRoad Gee, Sam Wise, Lord Apex and more added to PLACES+FACES Lisbon-Weekender line up
The new additions will join the likes of slowthai, Pa Salieu, Lancey Foux and more
The Places+Faces Lisbon-Weekender is lining up to be one of the biggest and best parties this summer. Having already announced heavy-hitters such as slowthai, Lancey Foux, Pa Salieu and more, the festival now reveals it's second wave of artists.
New additions to the bill include 24-year-old rap sensation Backroad Gee, UK golden boy Sam Wise and underground hip hop powerhouse Lord Apex. As well as these names, AAA, Ashbeck, Damn Shaq, Denaas, Kelvin Krash, P-Rallel and Sainté are also poised to take over Lisbon this summer.
These scene trail-blazers will join the likes of Unknown T, Deto Black, DJ Bempah, Ivorian Doll, Native Soundsystem, Sam Bech, Teezee, +SOUNDS and many more.
One of the most loved lifestyle brands in recent years, Places+Faces is coming to Portugal's capital with a huge three-day experience. As well as performances from an array of phenomenal hip hop and grime artists in venues across the city, the festival will also include other activities such as an exclusive merch drop, a photo exhibition, and a Places+Faces film club.
Pollen customers will be able to immerse themselves in this multi-day itinerary that combines live entertainment, parties, and that essential relaxation time.
The Places+Faces Lisbon Weekender takes place from May 13-16 2022 and tickets are available now. Find out more information on the event – including payment plans, package upgrades and news updates here.