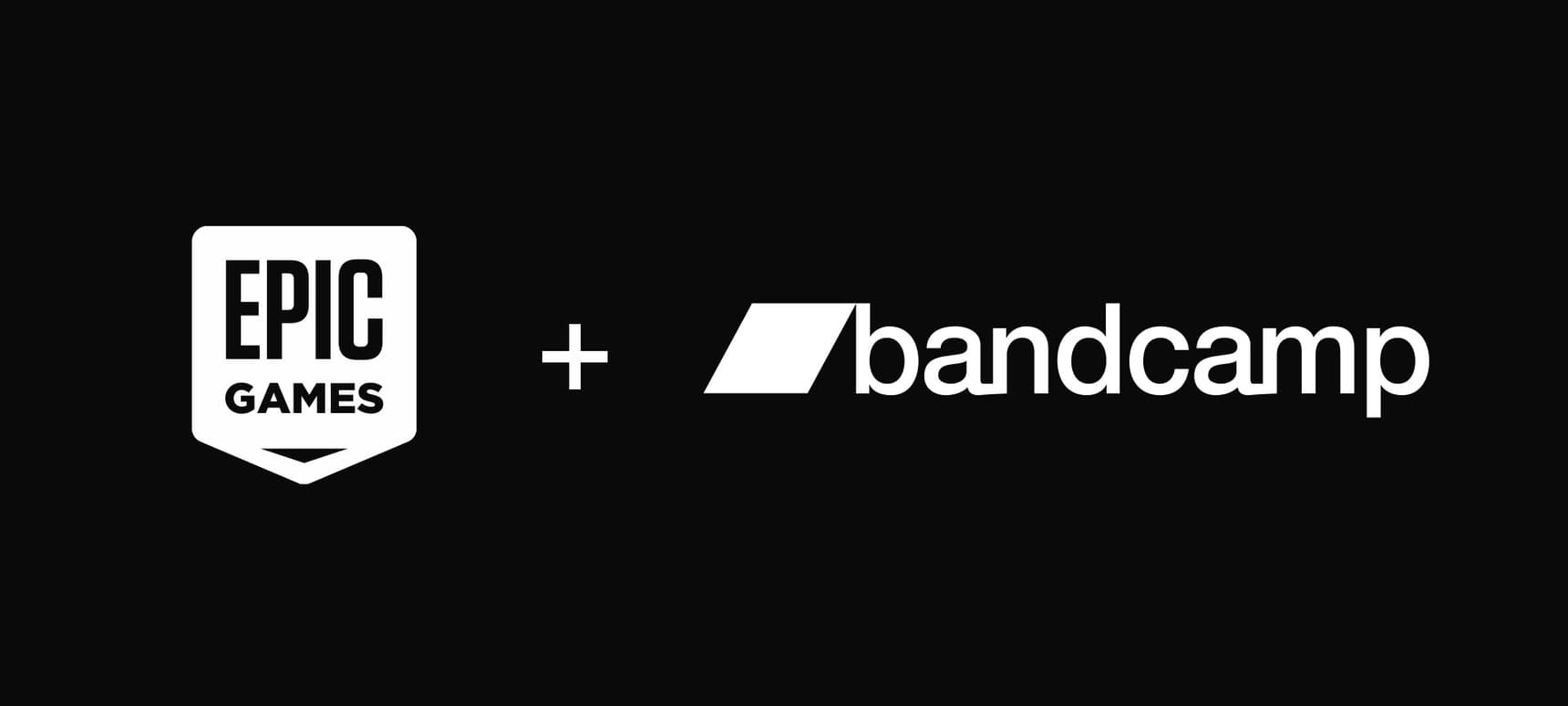 03.03.2022, Words by Billy Ward
Bandcamp has been acquired by Epic Games
Bandcamp hopes the move will help to empower more creators in a fair and open way...
Video game developer Epic Games announced on Wednesday that it was acquiring Bandcamp in a move to branch out into music services and support fair and open platforms for both fans and artists.
Although terms of the deal are yet to be disclosed by either parties, a statement on Epic Games' website reads: "Today, we are thrilled to announce that Bandcamp will become part of Epic Games.
"Fair and open platforms are critical to the future of the creator economy. Epic and Bandcamp share a mission of building the most artist friendly platform that enables creators to keep the majority of their hard-earned money. Bandcamp will play an important role in Epic's vision to build out a creator marketplace ecosystem for content, technology, games, art, music and more."
Despite being bought by Epic Games, the online music platform will continue to operate as a standalone marketplace and music community, and will continue to be led by Bandcamp's co-founder and CEO, Ethan Diamond.
In a blog post on Bandcamp's site, Diamond re-assures fans about what the acquisition means for the future of the company: "The products and services you depend on aren't going anywhere, we'll continue to build Bandcamp around our artists-first revenue model (where artists net an average of 82% of every sale), you'll still have the same control over how you offer your music, Bandcamp Fridays will continue as planned, and the Daily will keep highlighting the diverse, amazing music on the site.
"However, behind the scenes we're working with Epic to expand internationally and push development forward across Bandcamp, from basics like our album pages, mobile apps, merch tools, payment system, and search and discovery features, to newer initiatives like our vinyl pressing and live streaming services.
"We share a vision of building the most open, artist-friendly ecosystem in the world, and together we'll be able to create even more opportunities for artists to be compensated fairly for their work."
Bandcamp hopes the move will help to accelerate their mission of empowering more creators in a fair and open way, partnering with a company who claims to share a belief that the future of music depends on the creation of equitable and inclusive communities.
Follow DMY Artists on Bandcamp to stay up to date with all of our latest releases.