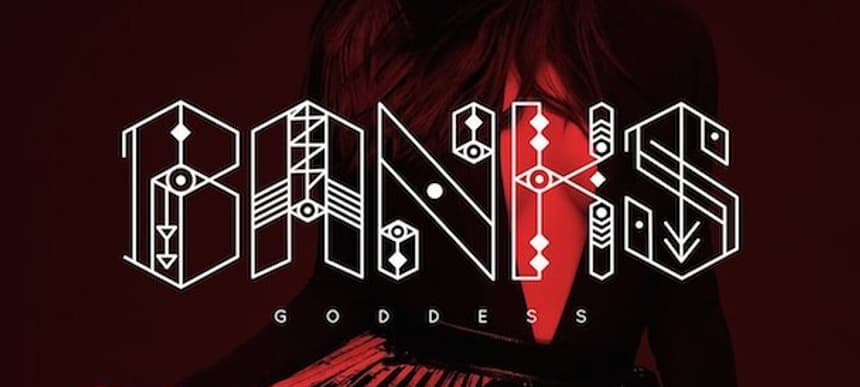 29.04.2014, Words by Anthony Walker
BANKS announces debut album 'Goddess' and shares the title track
Get the details of the LP and hear the newest single from the rising singer.
You know BANKS by now, don't you? The singer/songwriter from LA with a raw confessional style who favours minimal electronic beats by people like Jamie Woon, Shlohmo and SOHN? Right.
Well, she's announced her debut album, titled 'Goddess', and is releasing the title track as her next single. Produced by Lil Silva, who, as well as collaborating on This Is What It Feels Like with Jamie Woon and BANKS, was also behind her early track, Work.
Stream the track here and check out the rest of the album, which may include some firm favourites, below.
Tracklist:
01. Alibi
02. Goddess
03. Waiting Game
04. Brain
05. This Is What It Feels Like
06. Should Know Where I'm Coming From
07. Stick
08. Fuck Em Only We Know
09. Drowning
10. Beggin For Thread
11. Change
12. Someone New
13. Warm Water
14. Under The Table
Good Years release 'Goddess' on September 8th 2014 (pre-order).