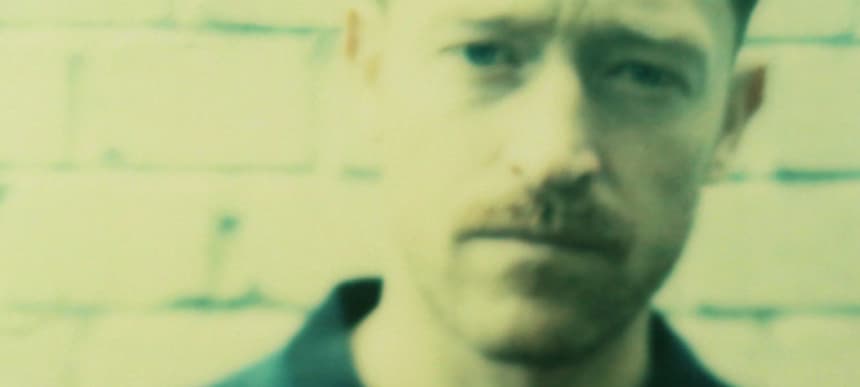 26.07.2013, Words by Ruth Saxelby
Premiere: Barbarossa - Turbine (Sinah Remix)
The London producer ups the melodrama factor with this stormy, bass-heavy remix.
Melodrama is a liquid emotion, one that swells and crashes like a hungry sea pawing at the coastline. It's no wonder melodramatic music is hard to get right: an inch too far and you're in theatrical territory (or hair metal); not far enough and it comes off desperate (or hair metal). Happily, London producer Sinah's remix of Memphis Industries signed singer/musican Barbarossa [pictured] hits the mark square between the eyes. In her hands, Turbine is all funked off bass and pinball, post-dubsteppy tones – the perfect stormy setting for Barbarossa's echoing, emotion-wracked falsetto.
Memphis Industries will release Barbarossa's new album 'Bloodlines' on 5th August 2013. Catch Barbarossa and Sinah at The Waiting Room in London on 6th August 2013.