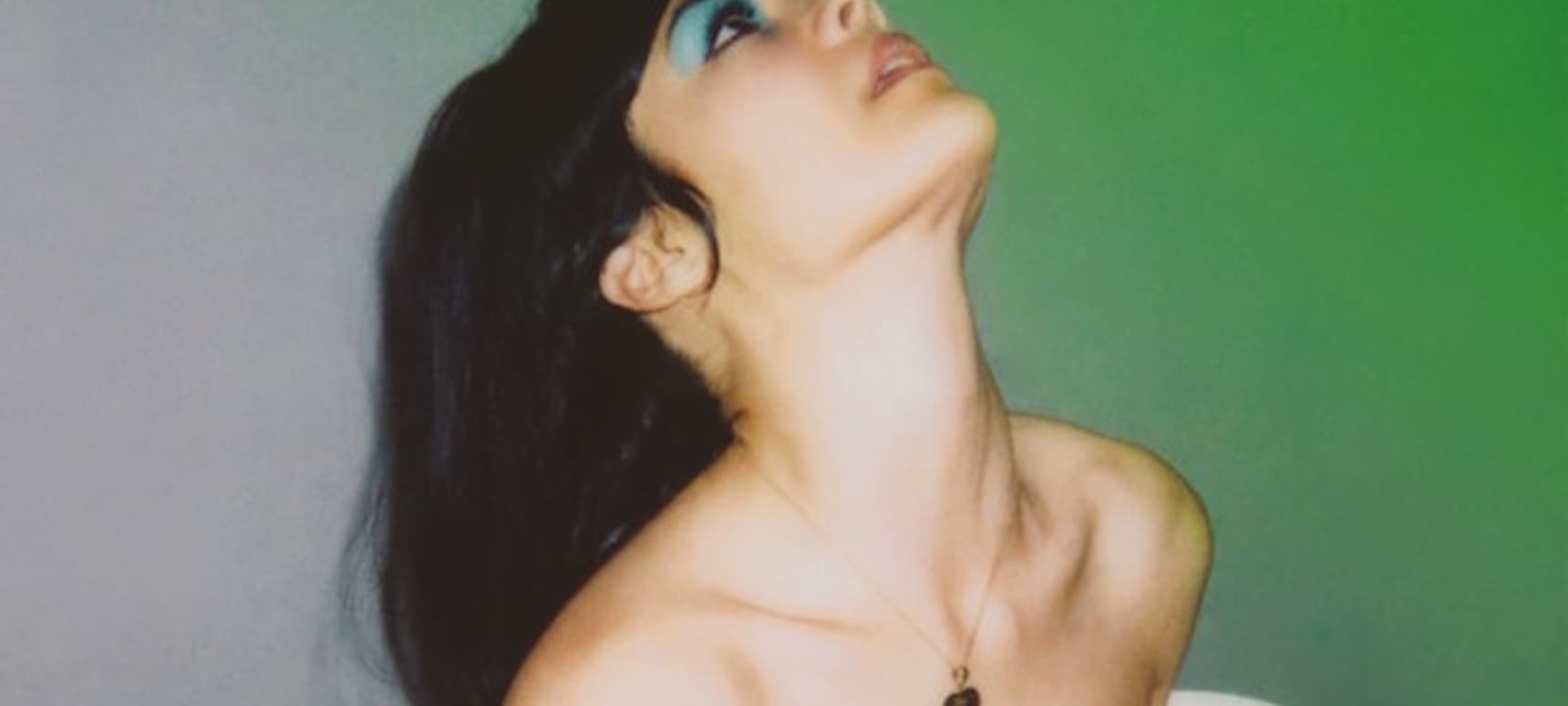 11.03.2016, Words by dummymag
Bat For Lashes announces new album 'The Bride'
Bat For Lashes has announced details of her new album 'The Bride'.
Co-produced alongside collaborators Dan Carey, Head, Simone Felice, and Ben Christophers, Natasha Khan will release the follow-up to her 2012 album 'The Haunted Man' (and her Sexwitch album from last year) this summer and is previewed by lead single In God's House.
A press release for the album says that the previously shared song I Do is inspired by a film written and directed by Khan, which will see its premiere at the Tribeca Film Festival in New York City next month. Detailing the concept behind 'The Bride', a first chapter of the story has been issued (see photo below) as well as a description of the album that says:
"'The Bride' follows the story of a woman whose fiancé has been killed in a crash on the way to the church for their wedding. The bride flees the scene to take the honeymoon trip alone, resulting in a dark meditation on love, loss, grief, and celebration."
Listen to In God's House above.
'The Bride' tracklist:
01. I Do
02. Joe's Dream
03. In God's House
04. Honeymooning Alone
05. Sunday Love
06. Never Forgive The Angels
07. Close Encounters
08. Widow's Peak
09. Land's End
10. If I Knew
11. I Will Love Again
12. In Your Bed
13. Clouds
Bat For Lashes will release 'The Bride' on July 1st through The Echo Lable (pre-order).