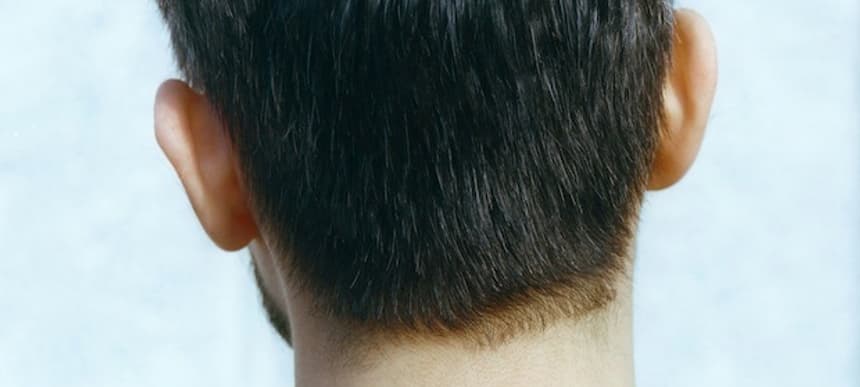 29.04.2014, Words by dummymag
Bayou - Thugs
More sounds from the alternative pop singer/producer's new mixtape for Double Denim.
Bayou is releasing a new mixtape called 'Loopback' through Double Denim, the label he co-runs, in May. The mixtape will be the most substantial offering from the alternative pop singer/producer to date, and from early glimpses, it'll also be the most experimental one. The first song from the mixtape, Airlock, was a mixture of stabbing bass, wobbles, and helium vocal FX, and new song Thugs is all rumbling bass and handclaps. It's all a bit wonky, making it a far cry from the relatively straightforward (but nonetheless highly accomplished) alt-R&B of early songs like Cherry Cola.
Double Denim release 'Loopback' on May 12th 2014.