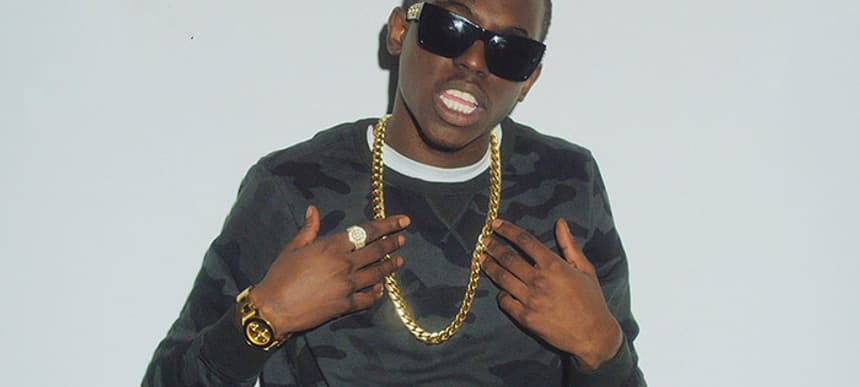 24.02.2021, Words by Felicity Martin
Bobby Shmurda has been released from prison
The rapper served six years in a New York prison
Bobby Shmurda, real name Ackquille Pollard, has been released from prison after serving six years.
The US rapper, most famous for 'Hot Boy', was arrested in 2014.
He took a plea deal and was sentenced to seven years in prison on weapons and conspiracy charges.
On Monday this week, an Instagram story was shared from his account thanking fans for "remaining loyal" and "riding out" the sentence with him. "I love you all and look forward to seeing you soon," it added.
Quavo of the Migos told Billboard he would be picking the rapper up from New York's Clinton Correctional Facility: "I'm going to get my guy," he said.
Pop Smoke, who was killed last year, had also said he had unreleased music with Bobby Shmurda.