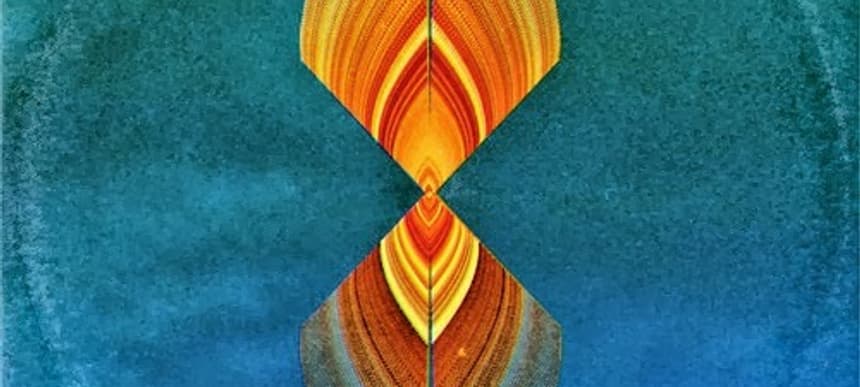 23.10.2013, Words by dummymag
Botany - 'Lava Diviner (Truestory)' [LP stream]
True story: you can stream the plant-loving Texan producer's debut album in full right now.
Pretty much everything that Texan producer Botany has put out has perked our attention so far: be it with the dark intricacy of Simple Creatures, Quatic's irresistible bounce, or when he's beckoning you down cavernous paths with Anchor. Fortunately, the intriguingly titled 'Lava Diviner (Truestory)' – out on solid Austin imprint Western Vinyl next week – doesn't belie that early promise.
While there's nothing particularly revolutionary about what Botany crafts – there's plenty of the soft '70s sonics in an 'Until The Quiet Comes' vein here – the Texan posses a production palette that's a cut above most. There's something strangely familiar in Celeste's string and guitar work, while closer Birdlife takes its sweet time to flourish to full effect. A landscape of dreamy textures and reconfigured romance well worth three quarters of an hour of your time. Stream it below, and out to Dazed Digital for the premiere.
Western Vinyl will release 'Lava Diviner (Truestory)' on the 29th October 2013.