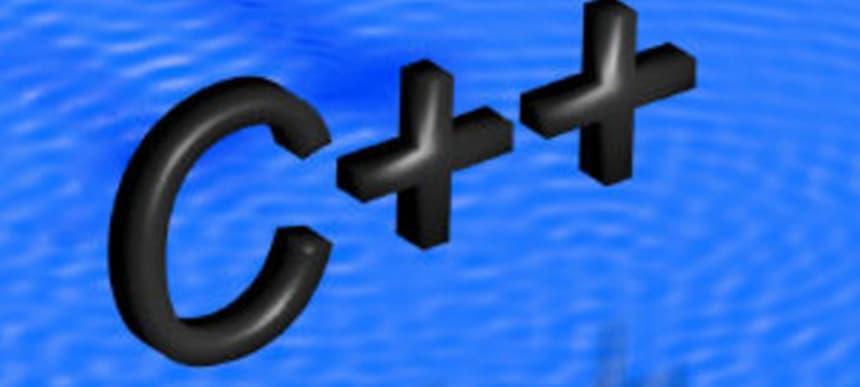 14.10.2013, Words by dummymag
C Plus Plus - Runnin Tha Game (demo)
Low-slung, dichotomous grinds from an a i r s p o r t s-endorsed new producer.
The only things I currently know for certain about C Plus Plus is that they're named after a computer programming language, almost certainly isn't the C++ whose 2001 UK house cut Angie's Fucked cropped up on Four Tet's Fabriclive mix, and that AMDiscs associate a i r s p o r t s is clearly a fan because he keeps reposting their tracks. In fact, to an extent that means he's either just loving everything he/she is sharing so far, or he actually is C Plus Plus.
C Plus Plus' latest is titled Runnin Tha Game, which begins with tinny drum machine percussion, before a toy piano melody clashes delightfully with a sweaty, Ninja Tune-esque beat drop. It's been tagged as "Grime", which feels more mischevious than it does entirely misleading: the demo does at least share the shadow of grime's icy intensity. Runnin Tha Game is available for download on soundcloud, and sits alongside the scratchy house bump of Soft Horizons, and the acid melancholy of Melissa. You have our attention, C Plus Plus.