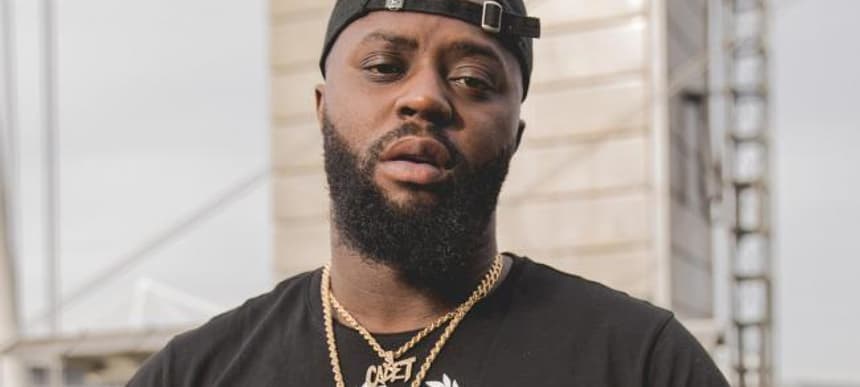 03.03.2020, Words by Billy Ward
Cadet's posthumous debut album 'The Rated Legend' will be released in April
The forthcoming record will include guest features from Wretch 32, Chip, Young Adz and more
British rapper Cadet's posthumous debut album will be released on April 10 following his tragic passing from a car crash last February.
Executively produced by his cousin and fellow rapper Krept, 'The Rated Legend' will feature Cadet's Platinum certified single 'Advice' and posthumously released 'Gang Gang' alongside previously unreleased material from his recording sessions.
Speaking of the record, cousin Krept said: "I am determined and driven to keep Cadet's name alive and to making sure I can continue what he started and achieved, because I know how much this meant to him."
"Cadet was so loved that filling missing verses or hooks from guest artists was easy to do to finish this album. All producers and artists done this all for free. That's love. Cadet would love this album just as much as we do. It has versatility and really shows his range as an artist."
The forthcoming album, released via Underrated Legends, will feature production from Show N Prove and Da Beatfreakz and will include guest features from Young Adz, Konan, Swarmz, Wretch 32, Chip, Tion Wayne, Deno and Krept.
'The Rated Legend' is available for pre-order here.