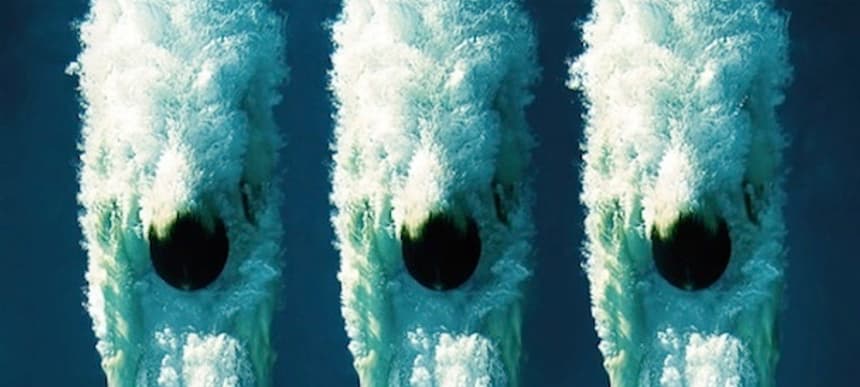 27.08.2013, Words by dummymag
!!! - Californiyeah (Main Attrakionz remix)
Oakland cloud rappers meet New York art funksters - a match made in heaven?
New York art funkateers !!! and Oakland cloud rappers Main Attrakionz may not seem like a natural collaboration – we'd go as far as saying that this is a collaboration that nobody asked for – but bear with it and it works, kind of.
It's not a proper team-up, but the rap duo have basically made an appearance on a remix of Californiyeah, a track from !!!'s recent album 'THR!!!ER'. With a song named after Main Attrakionz' home state you're at least in the right spot geographically, and !!!'s crunchy, screwed rhythm makes for a decent backing track. It kind of falls apart after the first chorus, but it's not the awkward combo it could've been.
!!! recently helmed a Dummy Mix – it's short but sweet, and you can hear it here.