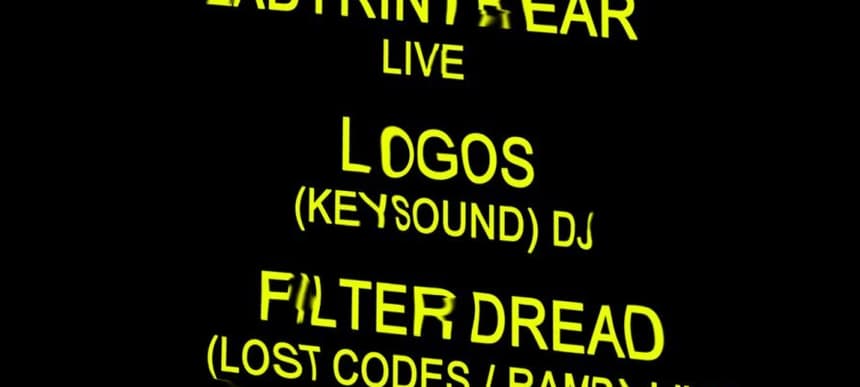 28.05.2014, Words by Anthony Walker
patten brings SFV Acid, Logos, and more to his new clubnight, 555-5555
Exciting line-up announced for patten's slightly cryptic new club night, 555-5555.
On Friday 27th June, the inaugural 555-5555 event will take place at Power Lunches in Dalston, London. The new night – or "NUEVO, NIGHT" as it's described on Facebook – was launched by Warp Records experimentalist patten recently, and its first event brings together Californian TB-303 tweaker SFV Acid, lush pop duo Labyrinth Ear, Keysound Recordings grime distiller Logos, Lost Codes grime eviscerater Filter Dread, and patten.
We'd reiterate the fact that this is a great and rare opportunity to hear a live set from SFV Acid, whose recent album 'Amber's Stuff' was a strange, and often very lovely, heartbroken letter. Anyone interested can buy tickets here.