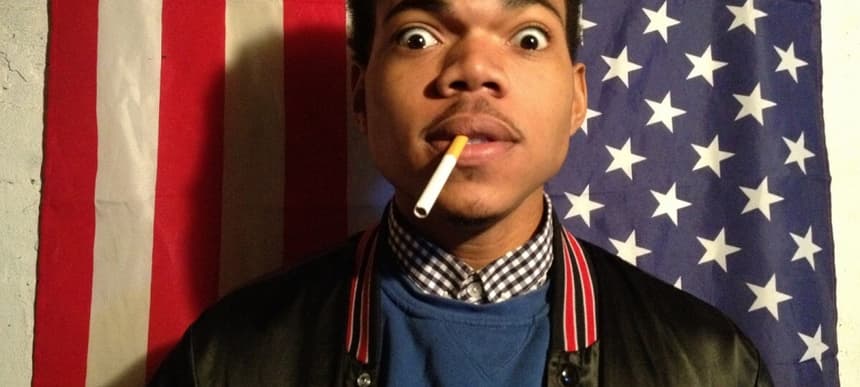 26.06.2015, Words by dummymag
Chance The Rapper will star in a full-length murder mystery called Slice
'When a pizza delivery driver is murdered on the job, the city searches for someone to blame: ghosts? drug dealers? a disgraced werewolf?'
Chance The Rapper will star in a full-length murder mystery called Slice.
Slice follows the aftermath of a pizza delivery driver's murder. "When a pizza delivery driver is murdered on the job, the city searches for someone to blame," reads the film's description on IMDb, "Ghosts? Drug dealers? A disgraced werewolf?"
The film, due out next year, will be directed by Austin Vesely, who previously directed the video to Sunday Candy from Chance's collaborative group The Social Experiment.
Chance The Rapper isn't a stranger to taking on acting roles, having appeared in short film Mr. Happy earlier this year.
Check out a poster below.
[via Complex]