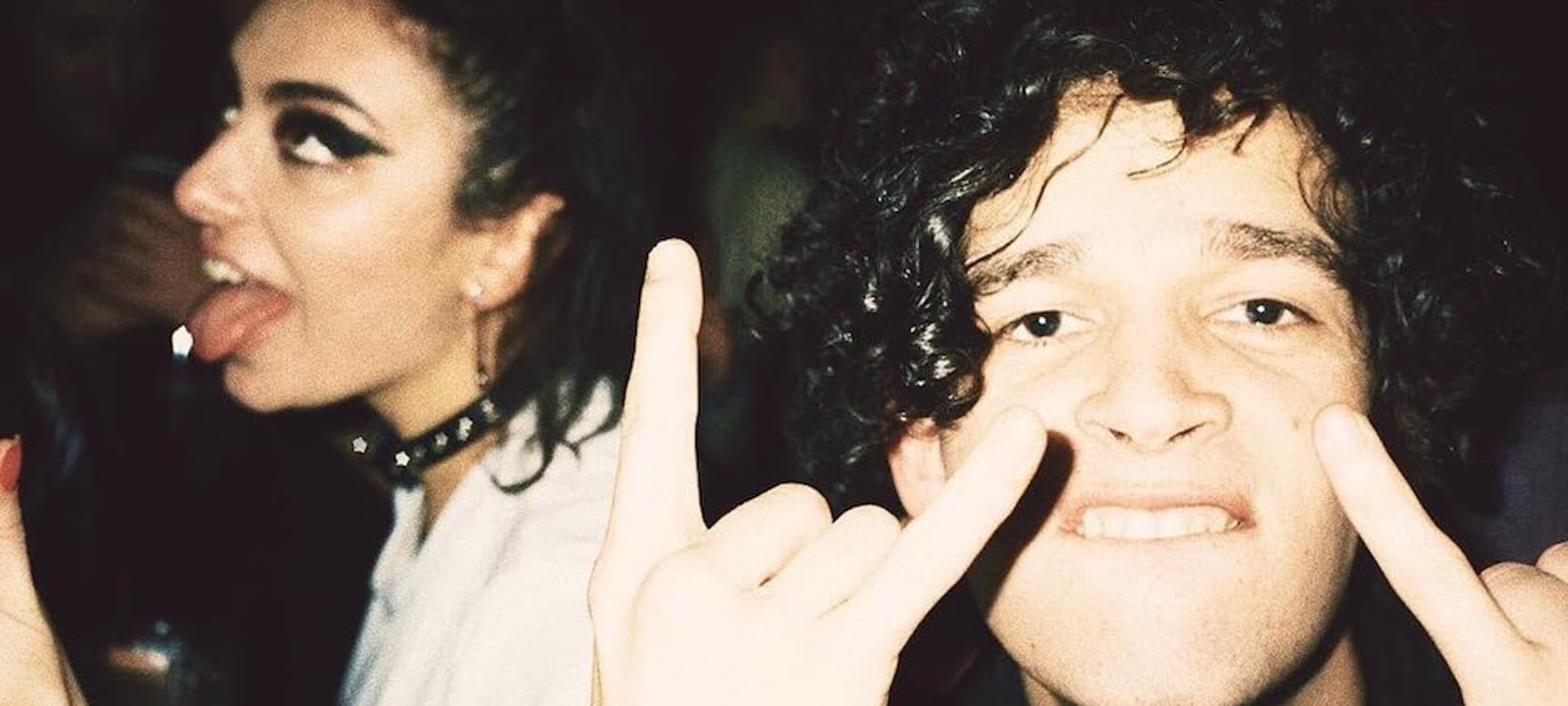 01.03.2021, Words by Felicity Martin
Charli XCX is forming a "supergroup" with The 1975 and No Rome
The news follows months of speculation that the artists would release music together
Charli XCX has spoken about forming a "supergroup" with The 1975 and the Dirty Hit-signed No Rome.
The singer-songwriter made the announcement on Twitter last night (February 28th), describing herself as "v excited" to be working with the two artists.
No Rome teased the collaboration earlier in February, writing: "Me, (the creator of music) Charli XCX & The 1975 have a song together. Got the masters done and waiting on video edit cuts."
The three acts have been active during lockdown, with Charli XCX creating a Mercury-nominated album that featured on our '25 Best Albums of 2020′ list.
v excited to be forming a supergroup with @no_rome and @the1975… 🌪

— Charli (@charli_xcx) February 28, 2021
ok some news – me, (the creator of music) charli xcx & the 1975 have a song together. . got the masters done and waiting on video edit cuts . coming out sooner than u think ok thats all for now i love u

— rome (@no_rome) February 8, 2021
Watch this space…
Read next: The 10 Best Tracks by Filipino Artists, according to No Rome