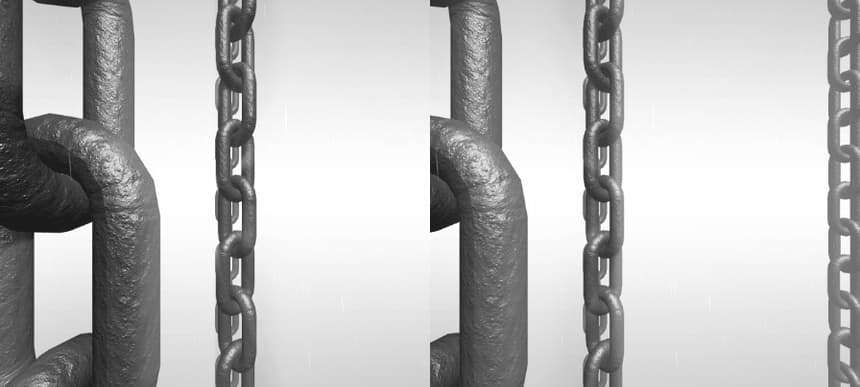 27.09.2013, Words by dummymag
Check out Visionist's new, virtual reality video
If you have an Oculus Rift headset sitting around you can immerse yourself in the experimental producer's new video.
Says grime producer Visionist on his Facebook, "The Future is Virtual Reality Music Videos and it starts here". Take a glimpse of the future here, then, with Escape, a VR, download-designed music video from the experimental producer.
Admittedly it might be hard for the majority of Dummy readers to get the most out of Escape – it requires hi-tech VR faceset Occulus Rift to be enjoyed – so we can't really comment on how the thing plays, but needless to say, the idea is interesting. You can download the video, from TIMEFLY, over at this link and get at least a taste for the environment.
For something far more tangible, check out our interview with Visionist, where he discussed his working process and the inherent innovation of grime.