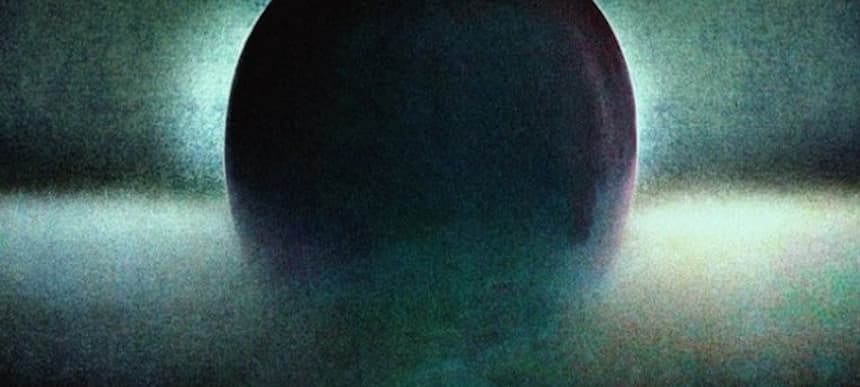 05.12.2014, Words by dummymag
Chromatics will release a new album in 2015
The Italians Do It Better project follow-up 2012's 'Kill For Love' with 'Dear Tommy', due before Valentine's Day.
Chromatics are following up 2012's double LP 'Kill For Love' with a new album called 'Dear Tommy'.
Though no set release date has been announced, the album will be out in time for Valentine's Day via Italians Do It Better. The tracklist below seems to suggest it'll be business as usual, with titles like Time Rider, Cherry, and After Hours capturing all of band leader Johnny Jewel's usual obsessions.
2015 should be a good year for Italians Do It Better: they'll apparently also release a new album from Glass Candy, a record from Symmetry, and Johnny Jewel's soundtrack to Ryan Gosling film Lost River.
Chromatics 'Dear Tommy' tracklist:
01. Fresh Blood
02. In Films
03. Time Rider
04. I Can Never Be Myself When You're Around
05. Cherry
06. She Says
07. Just Like You
08. 4 A.M.
09. Teacher
10. Camera
11. Dear Tommy
12. Touch Blue
13. After Hours
14. Shadow
15. In Silence
16. Colorblind
17. Endless Sleep
[via Pitchfork]