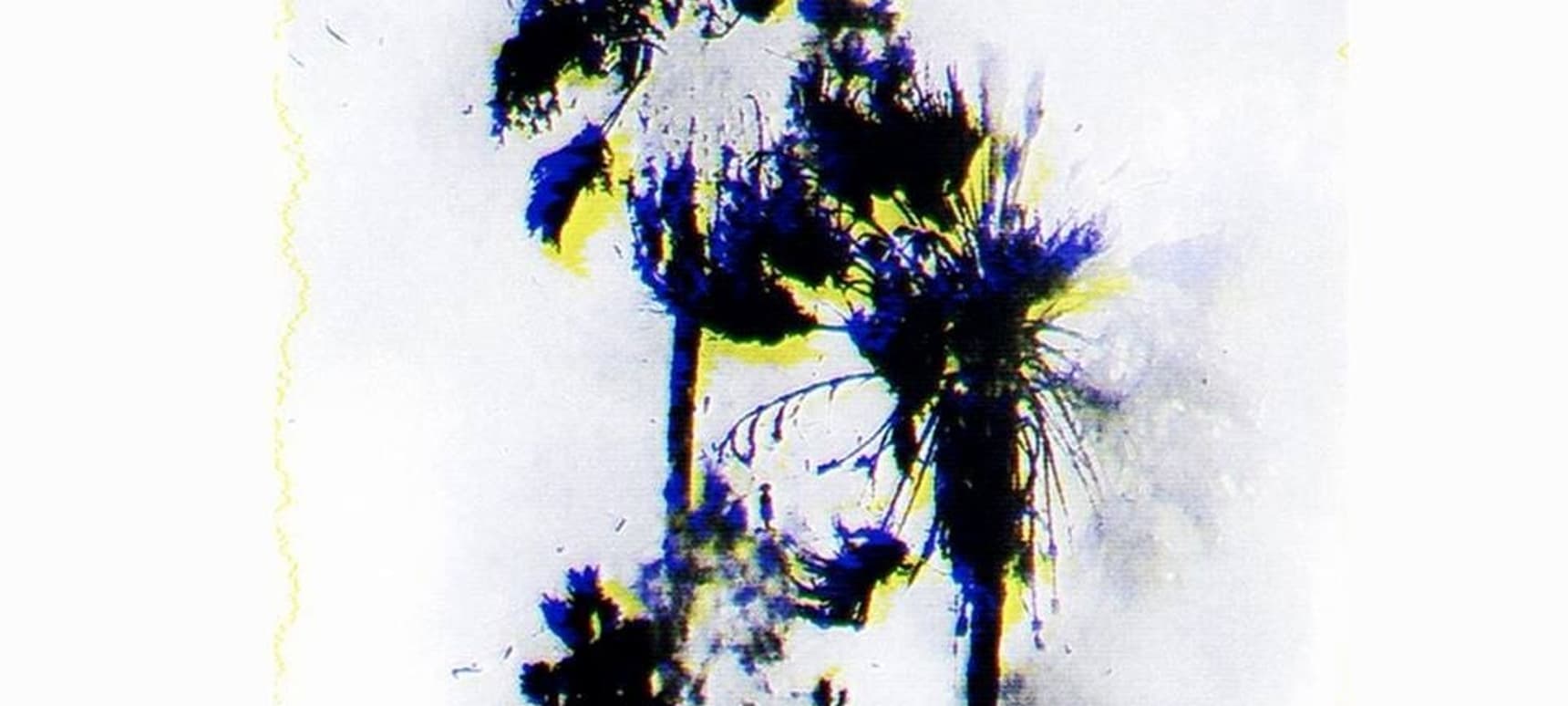 23.09.2013, Words by dummymag
Circuit Rider - Unit Holds [EP stream]
Hypnotic drone contortions worth delving into courtesy of growing cassette label Jehu & Chinaman.
Circuit Rider are a duo featuring LA artists Derek Rogers and Lee Noble, who've both been releasing their own respective takes on drone's tapestry of possibilities for a number of years. The project's inaugural release is 'Unit Holds' on Nottinghamshire-based cassette label Jehu & Chinaman. The label have already caught our attention this year, and they've got previous with Derek Rogers by choosing him as part of their first batch of releases – they may well give Opal Tapes a run for their money if they continuing offering tapes of this quality.
While not the first time Rogers and Noble had jammed with one another, the results of this session – which occurred just after Noble had got himself a modular synth – were the ones that stood out. Comprising six all-improvised tracks, it's not hard to see why live recording can prove such a fruitful endeavour. As the title implies, There Is A Trail's meandering feral sequences waver out like spindly leafless branches reaching to nothing; World Report, Careless Whisper's atonal whispers are anchored by a hypnotic synth merry-go-round. The Haxan Cloak's 'Excavation' journeyed through light and darkness earlier this year, but onThe Dangers of Silence these textures intermingle for a beguiling blend that stresses and soothes in equal measure.
Jehu and Chinaman released the 'Unit Holds' EP on the 23rd September 2013.