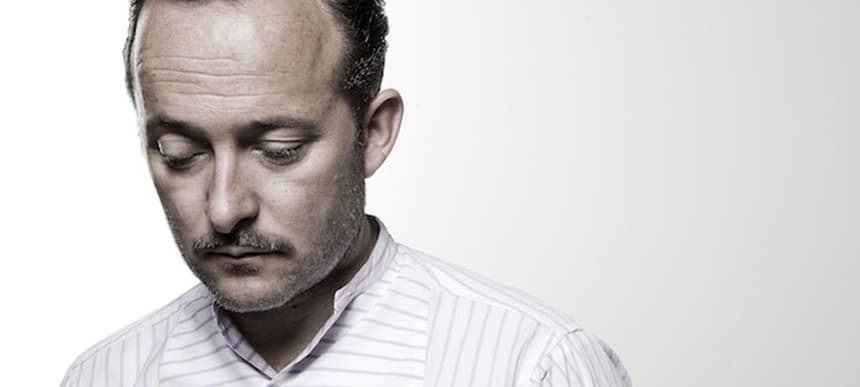 04.12.2017, Words by dummymag
Craig Richards has a new exhibit opening this week showcasing his paintings and drawings
From the 8th to the 10th of December, Houghton Creative Director, world renowned DJ and visual artist Craig Richards, will be exhibiting a key selection of the original illustrations taken from his Houghton book – A Show of Heads Inside and Out. The hardback book features hand drawn images, each representing an artist who performed at the inaugural event last Summer, including Andrew Weatherall, Ricardo Villalobos, Tony Allen, Nicolas Jaar and Ben UFO. The exhibition will take place at No 1 Poultry in the heart of the City Of London. Both the limited edition 88 page bound book and the original prints will be available for sale.
Check out a few of the illustrations below.
Exhibition Info:
Friday 8th December 2017 | 12pm-8pm
Saturday 9th December 2017 | 12pm-5pm
Sunday 10th December 2017 | 12pm-5pm
Location: No 1 Poultry, London, EC2R 8EJ
Check out Dummy's #BNTD and New Music Is Life playlists on Spotify.