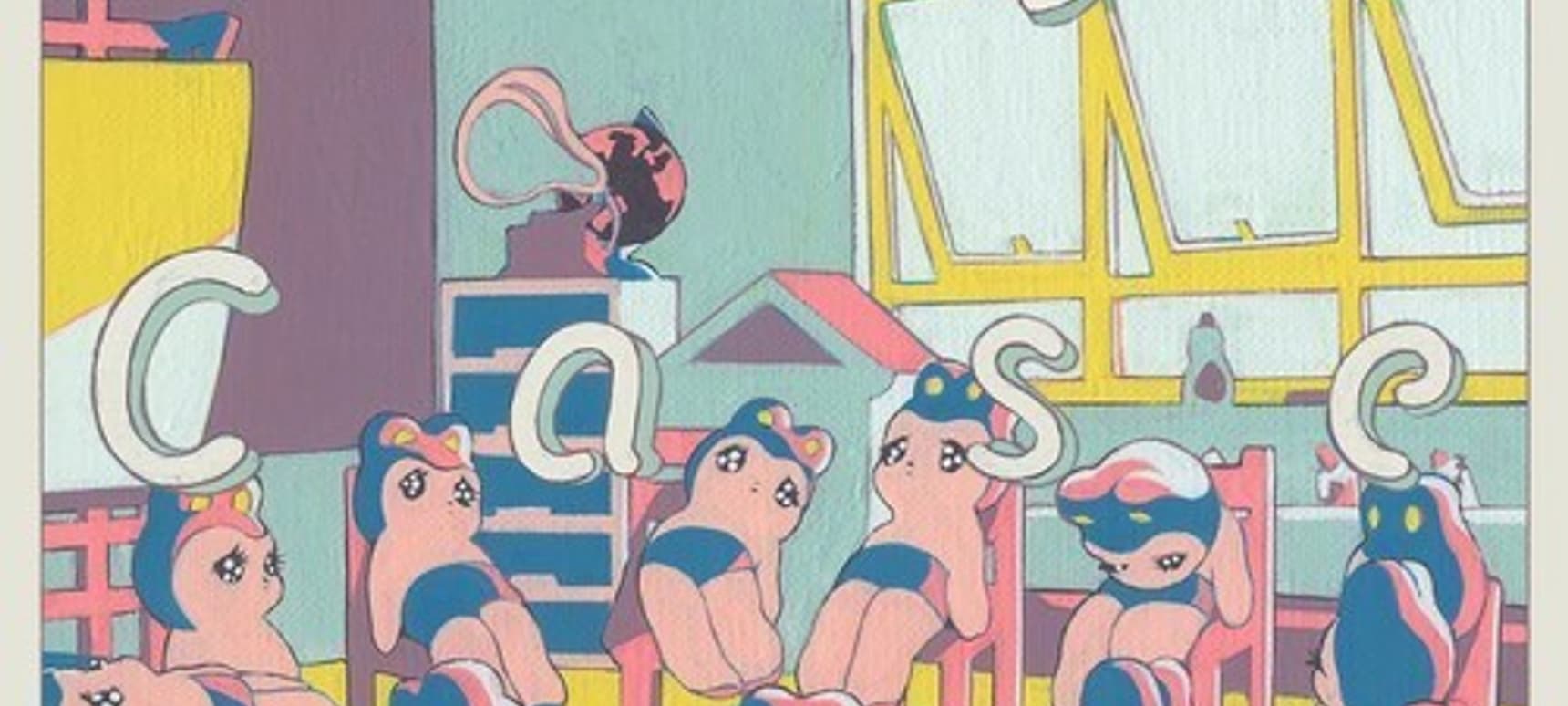 20.09.2013, Words by dummymag
Cuushe - 'Butterfly Case' [album stream]
Stream the second album of ghost cell pop from the Japanese singer.
Japanese label Flau have been having a strong year, offering releases comprising storytelling vibraphones, to cumulus Asian/American meet-ups, not to mention their soft-hearted mix for us from label boss aus. Putting the Dummy Mix to one side, the label's most important contribution of the year may well come with the release of Cuushe's second album 'Butterfly Case', which has just been premiered over on the Fader.
Cuushe fits well into Flau's poised aesthetic, but while some of the label's output can drift with pure somnolence, tracks like I Love You have a sturdy J-pop aesthetic hiding deep under all the ambient smoke and vapors. I Miss You taps into Julianna Barwick's school of choral tapestry, while – much like the experience of dreaming itself – there remains something enticingly untouchable in tracks like the ghost cell house of I Dreamt about Silence. If you find yourself locked in midnight-hour sleeplessness any time soon, get immersed in 'Butterfly Case': it'll work a dream.
Flau Records will release 'Butterfly Case' on the 23rd September 2013.