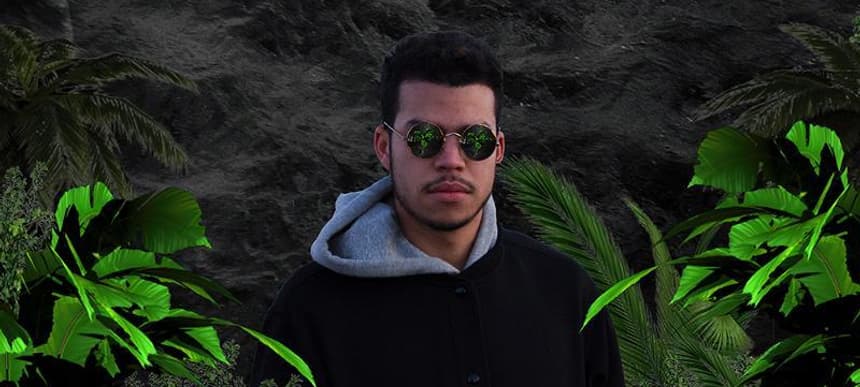 27.09.2013, Words by dummymag
D33J - Empty Sunset
The thoughtful one from the Wedidit collective shares another future comedown-soother.
After Slow, here's your next nugget from D33J's forthcoming EP on Anticon. Empty Sunset starts out sounding like quite a few other things – those oscillations at the beginning sound like a Zomby cut around 'Dedication' time, while there are early flashes of Hush Hush-esque pitched-up vocal aches. But stick with it, because Empty Sunset soon inhabits a space much more its own. While you usually associate the Wedidit crew with exuberance and party spirit, the more D33J shares the more he comes off as the more thoughtful member (or at the least the one with an eye on the morning's comedown).
Anticon will release the 'Gravel' EP on the 15th October 2013.