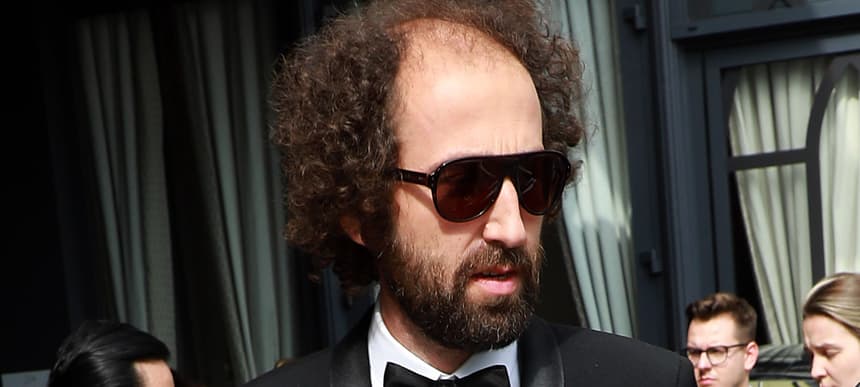 02.08.2021, Words by Maisie Goulsbra
Daft Punk's Thomas Bangalter to score a ballet
It's the first post-Daft Punk venture for either member of the duo
Thomas Bangalter, one half of the French electronic music duo Daft Punk, will score a ballet that will show at the Opéra National in Bordeaux according to NME.
'Mythologies', will be co-produced by the Opéra National institution and the choreography company, Ballet Preljocaj (director, Angelina Preljocaj). Bangalter's previous ventures into composing have included Gaspar Noe's 2018 feature 'Climax', for which he wrote tracks 'Sangria' and 'What to Do'.
Daft Punk fans haven't heard from Guy-Manuel de Homen-Christo and Thomas Bangalter since their split in February 2021, which was announced via an eight minute YouTube video, 'Epilogue'. Watch it below.
The ballet will run from 1st to 10th July.
For more information visit the website here.
Read next: Metronomy's Anna Prior shares debut solo single 'Thank You For Nothing'.