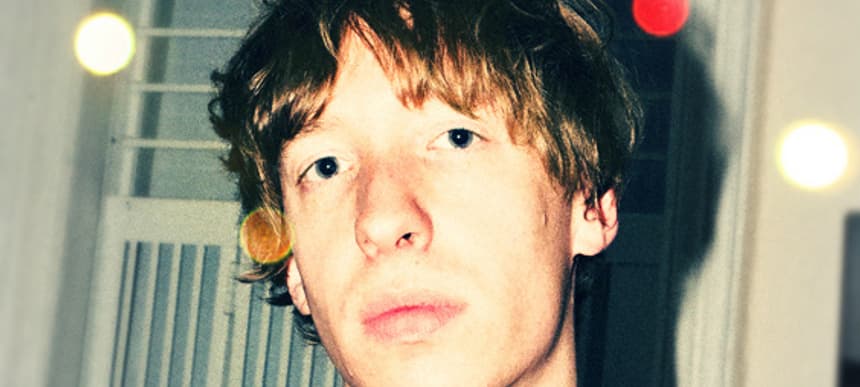 21.02.2014, Words by dummymag
Daniel Avery - Need Electric (Audion remix)
Matthew Dear dons his techno mask to remix Avery's next single.
Last month, Daniel Avery shared his first new piece of material since his superb debut 'Drone Logic', remixing Sky, a track which featured on Matthew Dear's recent retrospective compilation of his Audion project. Dear is clearly in the interest of returning favours, so now an Audion rework of Avery's Need Electric has popped up.
In Audion's arena, Need Electric's android sexiness is paired back, with heaving 4/4 dread put in its place. Unsurprisingly, it's crying out for a fat soundsystem and a 3am dancefloor. The remix will feature on a Phantasy 12" along with Matt Walsh's take on Free Floating, and both remixes will appear on the Drone Logic single released later this month.
Tracklist:
01. Drone Logic
02. Drone Logic (Factory Floor remix)
03. Need Electric (Audion remix)
04. Free Floating (Matt Walsh remix)
Phantasy release Drone Logic on March 24th 2014.