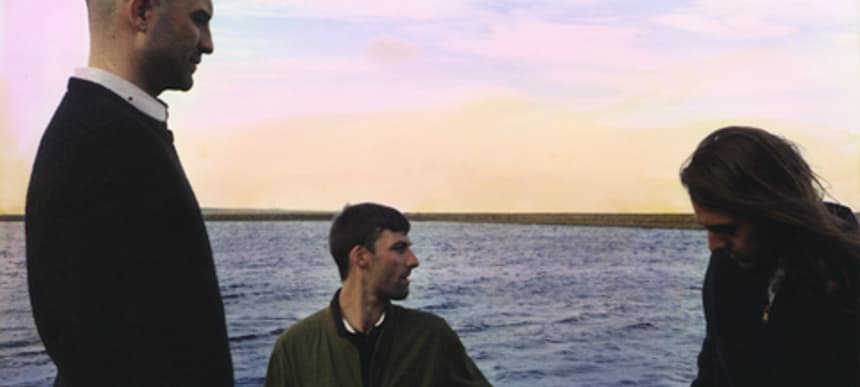 07.11.2013, Words by dummymag
Darkstar - You Don't Need A Weatherman (Cult x Zomby - kollaps remix)
Mystery artists contribute the latest to the Darkstar remix project.
Darkstar recently announced a minor remix project of tracks taken from their second album, this year's 'News From Nowhere'. Starting with a Motor City Drum Ensemble version and going through their own self-remix, the latest item to arrive from it comes from Zomby and members of the Cult Music label. Zomby and Darkstar go way back – in 2007 they shared a 12" together on the Mental Groove sublabel MG77, with Darkstar remixing Zomby's Memories, so this team-up isn't unexpected.
Admittedly, this isn't a full-blown Zomby remix – it's actually a remix by kollaps, a duo made up of members of Cult Music (Zomby's new label; although Cult have only reissued his own 'Where Were U In '92?' so far, he's been talking about their forthcoming releases on Twitter for a while now), and presented by Zomby, according to the man himself. The liner notes suggest that Zomby provided additional production on the remix.
But then… who are kollaps? It's enough enigma to make your head spin.
Warp will release 'HD7' on November 25th 2013.