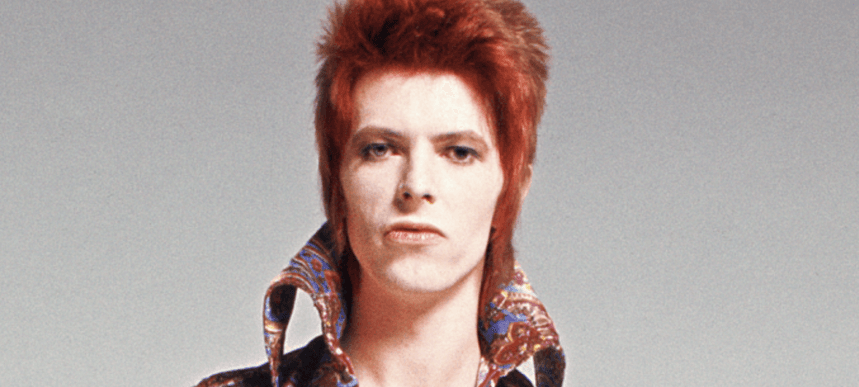 04.04.2023, Words by Payton Dunn, Photos by Masayoshi Sukita
David Bowie's manager reveals that he had a Ziggy Stardust comeback tour in the works
"[The] real reason for retiring Ziggy, to be honest with you… [was] nothing to do with music or style or anything else."
David Bowie retired his highly successful Ziggy Stardust persona back in 1973, but apparently that wasn't all he had planned for the character.
David Bowie's former manager, Tony Defries, said that they attempted to have a full-on revival for Stardust, telling MOJO: "We tried and failed to get promoters in America to book [a Bowie / Ziggy Stardust comeback tour] into large arenas as a headliner. So, that was a real reason for retiring Ziggy, to be honest with you… nothing to do with music or style or anything else."
The planned comeback was inspired by the career arc of Frank Sinatra, who David Bowie had been a big fan of over the years. Sinatra had given his supposed farewell tour back in 1971 before returning to music just two years later, and Bowie wanted to emulate that. After his return, Sinatra kept recording music until his death, which Bowie seemingly took after with the release of his Blackstar album just two days before the world lost the iconic singer to liver cancer.
Defries also revealed why the Stardust persona was retired to begin with, saying, "Basically, I think success wasn't the ideal situation for David. When Aladdin Sane was selling enormous quantities and crowds were shutting down railway stations, just to get a glance of him, I think that's when it all began to sink in, that he was no longer an ordinary person. The Ziggy effect was taking hold and he couldn't cope with it."

Read next: 50 years of David Bowie's 'Aladdin Sane' album to be celebrated at Southbank Centre