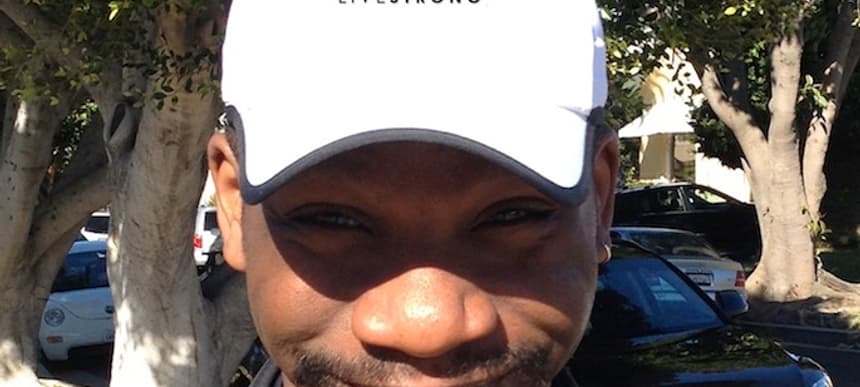 23.08.2013, Words by dummymag
Dean Blunt drops a new 10-track album recorded in a hotel room in Moscow
Hype Williams man (or maybe ex-Hype Williams man) Dean Blunt may have already released one official album this year, but that's never stopped him putting out music on the side before.
Today, Blunt uploaded a 10-track collection called 'Stone Island', allegedly recorded in a Moscow hotel room (specifically, Room 443) while Blunt was in the country earlier this year, to a Russian website.
The third track on the collection is called King James and was added to his Soundcloud earlier today, and you can stream that on the left. Otherwise, head here to download the entire collection, or stream it below.
All of this coincides with a fresh crop of tour dates, which you can glance at below.
SEPTEMBER
Sat 7 STAVANGER, NUMUSIC FESTIVAL
Wed 11 LONDON, 100 CLUB
Thu 12 TALLINN, KINO SOPRUS
Fri 20 MILAN, S/V/N CLUB @ BUKA
OCTOBER
Fri 11 BARCELONA, CCCB
Fri 18 KRAKOW, UNSOUND FESTIVAL
NOVEMBER
Tue 5 LISBON, TEATRO MARIA MATOS
Wed 20 COLOGNE, GEWOELBE
Fri 22 Berlin, Berghain Kantine
Sat 23 COPENHAGEN, JAZZHOUSE
Sun 24 Hamburg, K6
Mon 25 AMSTERDAM, BIMHUIS
Tue 26 PARIS, POINT EPHEMERE
Fri 29 BRISTOL, ARNOLFINI
Sat 30 LIVERPOOL, BLADE FACTORY
DECEMBER
Sun 1 GLASGOW, THE ARCHES