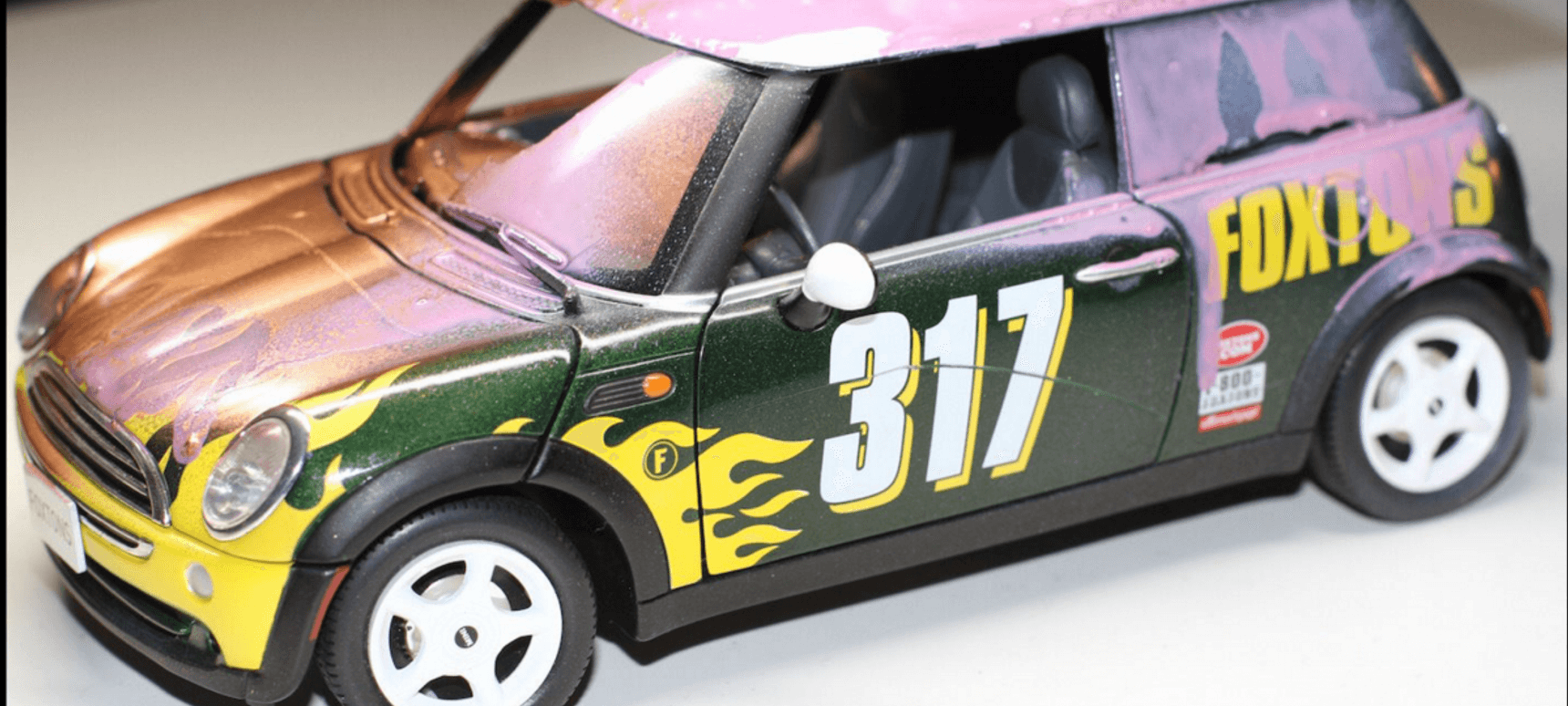 14.01.2016, Words by dummymag
Dean Blunt is selling a toy Mini Cooper filled with cheese
Have you got a spare £250? If so, Dean Blunt is selling a toy Foxton's Mini Cooper on eBay, stuffed with 1g of "cheese". Not one to promote his artistic endeavours conventionally, Blunt's listing appears to be linked to the artist-led organisation Cubitt of which he is a member.
£250 is his "Buy It Now" asking price, but if you're a little broke, you may be able to tempt Blunt with a lower offer before the auction ends on February 12th. What the money gets you is obviously you back on the road smoking the finest, with a certificate of authenticity from the man himself. A certified "mans on road" from Dean Blunt: just have a little think about that. If that doesn't tempt you, then the 1:18 scale rarity (limited edition of 10) has been signed on the bonnet
Check out the listing here. If you do buy the car, make sure you give Blunt some positive weedback (sorry).
Update (01/18): Blunt has now relisted the item on Craigslist (check it out here) after eBay removed the auction on the day of publishing.
The listing says that there are now two available, and a caption from Blunt states "do NOT contact me with unsolicited services or offers" as well as instructions to communicate with him ("txt dont [sic] call zero seven five four six eight six zero eight five five").