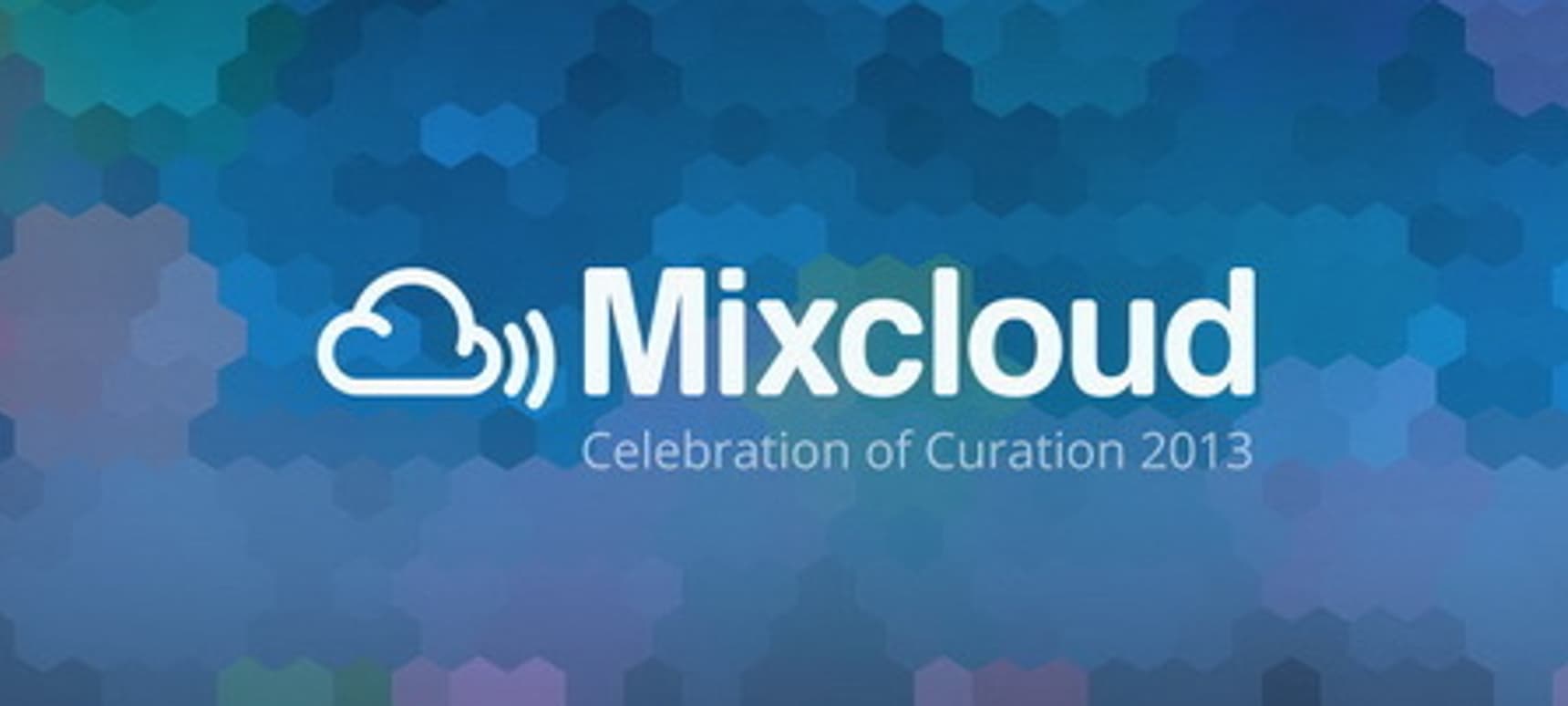 02.10.2013, Words by dummymag
Delve into Mixcloud's 'Celebration of Curation' mix series
Moderat, Miss Kittin and Tim Sweeney lead the way on a new crop of tastemaking mixes from across the globe.
Mixcloud have put together the latest in their "Celebration of Curation" series, which was last hosted in 2011 and pays tribute to a host of worldwide talent who are invited to share mixes that showcase the cities and locations that surround them. For 2013, the focus lands on cities such as Amsterdam, Tokyo and a nod for Bristol's bass vibrations ahead of London. Things are also widened out to incorporate rising talent in Canada and Australia.
If you like to do things the vanilla way, you can visit the Celebration of Curation page and scroll down to view the different collections of mixes. Or, if you live life on the edge, you can jump across the different locations using Mixcloud's interactive global map (which we're always a sucker for). There's plenty of ace stuff on offer here, but a couple that particularly perked us up were offerings from the ever reliable Moderat repping Berlin, famed electroclasher Miss Kittin in Paris, and Tim Sweeney from the Beats In Space radio show airing from New York.