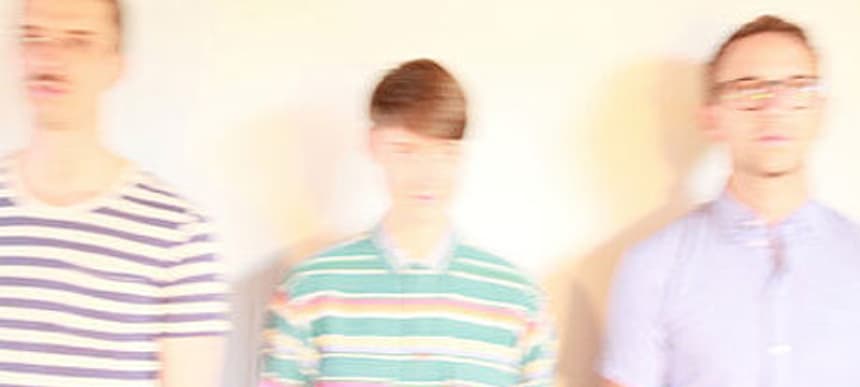 01.08.2013, Words by Ruth Saxelby
DIANA - Perpetual Surrender (Four Tet Remix)
UK producer works his magic on this stripped back, percussive pop remix of new Canadian band.
DIANA are a new band from Toronto, Canada, who make big soulful pop with an 80s accent. Ahead of their debut album later this month (YES, IT'S AUGUST NOW), they've enlisted the wise hands of UK producer Four Tet to remix their lead single Perpetual Surrender and the result is truly lovely. Four Tet's extended intro recalls Caribou's Sun, isolating a single syllable and looping it into a percussive rattle that threads throughout and underneath lead singer Carmen Elle's breathy vocal. That's the real treasure: the way Four Tet lets Elle really sing. Her voice practically floats above his production, spinning in circles with a lone saxophone. Plus this "official" video below with its karaoke lines is super cute. Nice work, guys.
Jagjaguwar will release DIANA's debut album 'Perpetual Surrender' on 20 August 2013.