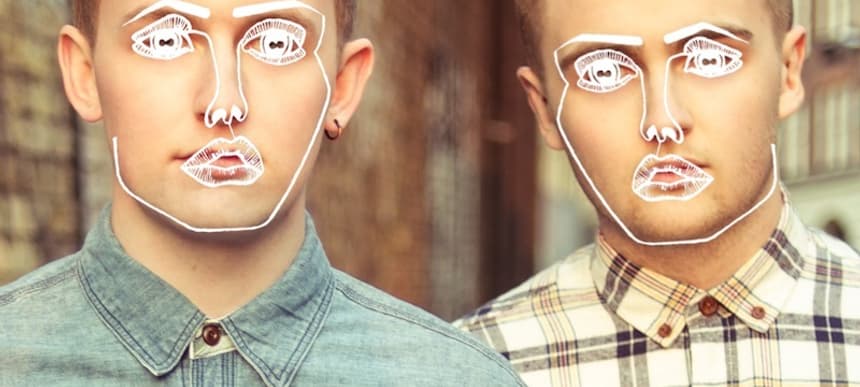 24.09.2013, Words by dummymag
Disclosure - Help Me Lose My Mind (Paul Woolford remix)
Stream a bouncy piano house rework from the man Paul Woolford.
Sprightly young pop producers and previous Dummy interviewees Disclosure are jumping off the back of their recent Mercury nomination and releasing Help Me Lose My Mind as a single, backed with remixes by Hessle Audio's Pearson Sound and this piano house revision by Paul Woolford.
Help Me Lose My Mind features vocal assistance from Hannah Reid, member of London Grammar. Woolford's remix keeps most of the spirit intact – it's still a bouncy pop song, and Reid's vocals remain totally intact – but it feels that there's more club weight to it. It's an awful lot of fun and even helps you forget that Reid's lyrics are pretty nonsensical.
Woolford himself has been busy recently – his album under his 'Ardkore-leaning Special Request alias is due out via Houndstooth soon, and it's shaping up to be very exciting indeed.
PMR will release Help Me Lose My Mind on October 28th 2013.