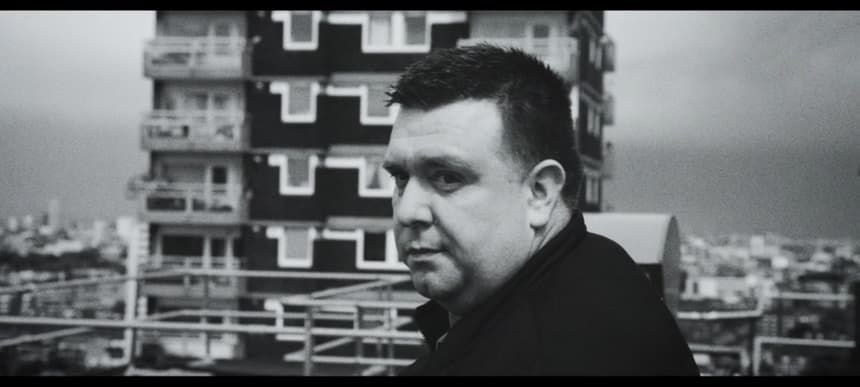 21.10.2014, Words by Aurora Mitchell
Rollo Jackson's made a film about DJ Slimzee
A documentary about "godfather of grime" DJ Slimzee will premiere at a special Boiler Room next Tuesday.
Slimzee, godfather of grime and one of the founders of Rinse FM, is the subject of a new documentary by film-maker Rollo Jackson.
Somesuch teased the doc back at the beginning of September, tweeting its title, Slimzee's Going On Terrible. The film focuses on the life of Slimzee, from how he'd break tunes on pirate radio back in the day to his ASBO preventing him from broadcasting to how he operates in 2014.
It'll be premiered on October 28th at an exclusive Boiler Room session, featuring Slimzee playing an all-dubplate set and some (as yet unannounced) guest MCs. The film will be playing from the day after the BR broadcast over at Somesuch's website.
Catch the trailer for the documentary above.