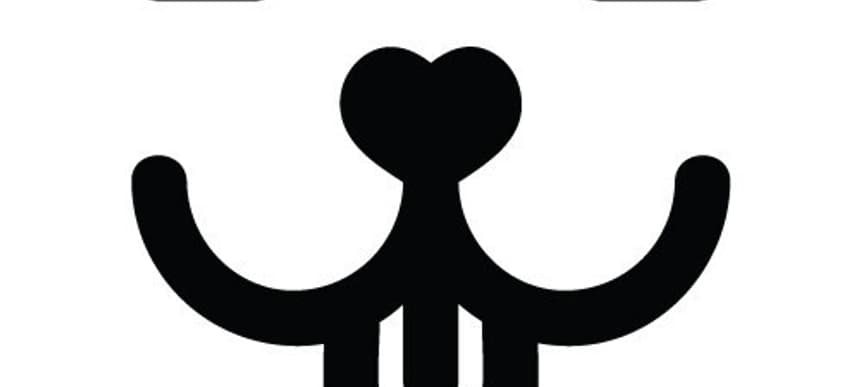 30.04.2014, Words by dummymag
Doss - 'Doss' EP
Stream the debut EP from "dreamy and ethereal and great" North American producer Doss.
The Ryan Hemsworth-recommended EP by Doss (he says: "it's so dreamy and ethereal and great.") comes to on Acéphale, who have released music by Korallreven, Elite Gymnastics and Kingdom. Doss has made remixes for the like of Wildarms and How To Dress Well in the past, and you could imagine placing this EP alongside Wildarms' two EPs for Cascine last year.
Here Tonight has that slow motion grinding, cresting, on-the-verge-of-collapse drum machine that makes your hips swing low, but there are also palpable flutters of drum'n'bass and jungle swishing and flicking around in there (and on the Extended Mix of the song that closes the EP), pattering around and patching things up. It's this mixing of genre and tempo on basically every track that makes the EP so rewarding. There's also a track that, for the most part, accurately sums up Doss' whole sound: the tufting, clipping, and chiming steel-drum infused Softpretty, where she sings (with ultimate placidity), "I don't care about anyone." But it's when the EP diverges from that mantra that Doss reveals her true dynamism.
Also, be sure to go and register for her pastel blue and purple spaceship control room-resembling website that ties in with the EP.
Acéphale released the 'Doss' EP on April 28th 2014 (buy).