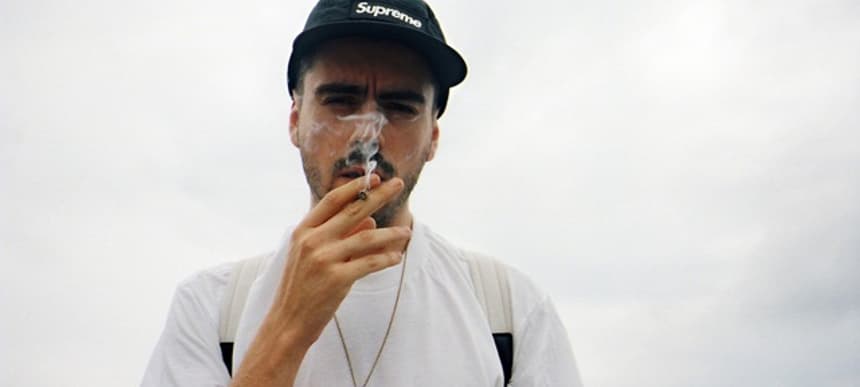 29.09.2014, Words by dummymag
Download Oneman's 'Solitaire Vol. 3' mixtape
Oneman has released the third volume of his ongoing 'Solitaire' mixtapes into the world.
As has become 'Solitaire' tradition, 'Solitaire Vol. 3' features purpose-built tracks: this time, it's artists like Ryan Hemsworth, Todd Edwards, Mumdance, Tom Trago, Sinden, and Mickey Pearce, who've delivered the goods, recording their tracks at various Red Bull studios across the world. Otherwise, the mix is packed full of exclusives and massive tracks from the house, hip hop, and grime worlds.
Stream the mix below, and head on over to Oneman's website to download it.