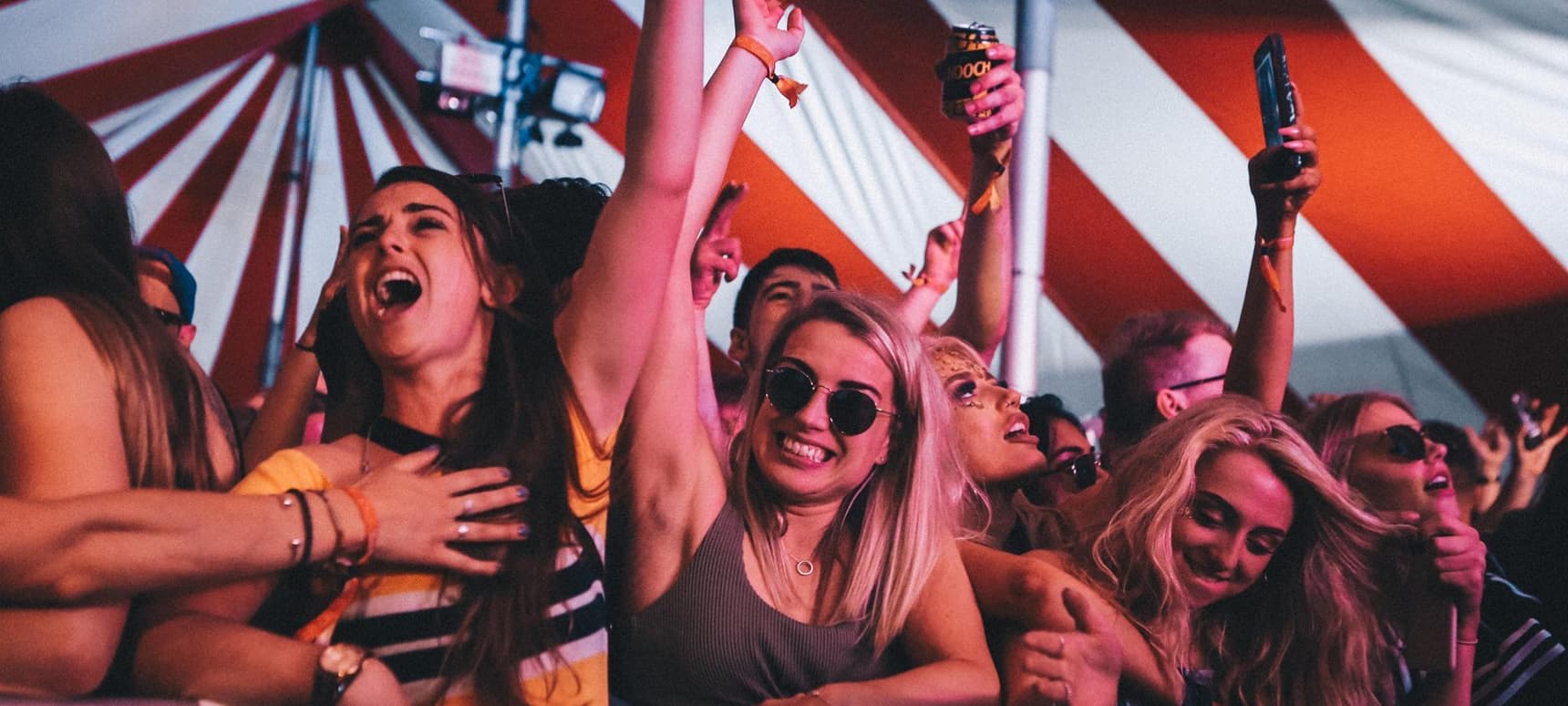 05.02.2019, Words by Felicity Martin
Dummy is hosting a stage at Strawberries & Creem 2019 with WSTRN and Jimothy Lacoste
The Cambridge festival has also lined up Stefflon Don, Ms Dynamite and Kevin Lyttle...
Strawberries & Creem has announced a huge line-up for its 2019 run, with Stefflon Don, Mahalia, and B Young headlining the Cambridge festival.
The one-dayer, established in 2014, has long boasted a throwback element, and with Ms Dynamite, 'Beautiful Girls' hitmaker Sean Kingston and 'Turn Me On' crooner Kevin Lyttle billed, it firmly ticks both the future and heritage boxes.
Dummy is excited to host a stage at the circus-like Big Top tent, which will showcase some of the finest up-and-coming artists like rising rap duo Young T & Bugsey, internet sensation Jimothy Lacoste, and the grime MC everyone's talking about – Window Kid.
While our tent will also play host to UK rap leading lights WSTRN, UKG dons Heartless Crew, as well as coveted spinners Flava D, Star.One, Snoochie Shy and 1Xtra's Kenny Allstar.
Elsewhere, the Hangar stage will provide the festival's electronic quota, with Heidi, Eli & Fur and Waff all billed as selectors.
Strawberries & Creem is unique in that it's curated by a young team of creatives with an average age of 25, meaning the line-up is consistently a razor-sharp reflection of what's hot at the moment.
We went down to the 2018 edition last year and spoke to the founders about what it's like to throw one of the UK's most exciting festivals – read the review here.
Check out the full line-up:
Strawberries & Creem takes place on June 15th 2019 at Haggis Farm, Cambridge – tickets can be found here.