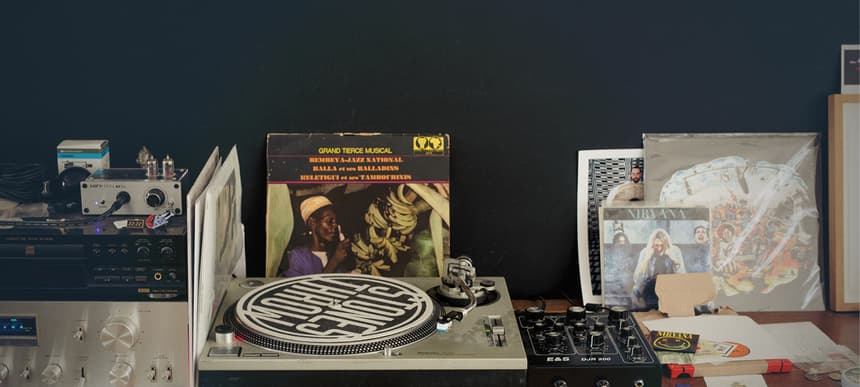 29.03.2019, Words by Felicity Martin
Dummy launches on Mixcloud Select, the platform's "fan-to-creator" service
You can subscribe to access our vast archive of mixes from over the years...
Audio streaming platform Mixcloud has rolled out a new "fan-to-creator" subscription service, Mixcloud Select.
Dummy is thrilled to be launching with the service, which allows subscribers to access exclusive features and rewards.
We're joining artist and curators like Anja Schneider, Dekmantel, Worldwide FM, The Pharcyde and many more, and will be providing access to our vast archive of mixes that have racked up hundreds of thousands of plays over the years.
Subscribers will also be able to enjoy offline listening as part of the service.
Nikhil Shah, Co-Founder of Mixcloud, said: "People come to Mixcloud to listen deeply to shows handcrafted by passionate creators. Mixcloud Select is a direct response to that, empowering creators to deepen connections with their most engaged and loyal fans. We're helping them take control."