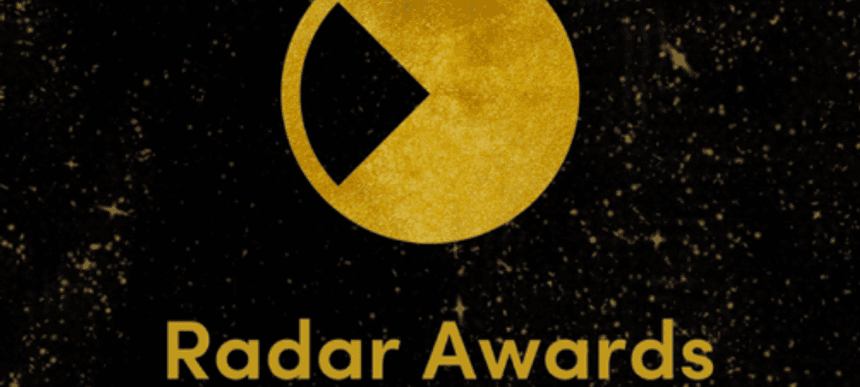 29.03.2016, Words by dummymag
Dummy announce partnership with The Radar Awards
Dummy is proud to partner with The Radar Awards to celebrate great music videos from emerging music video directors worldwide.
Held in association with YouTube, The Radar Awards aims to be a buffer for emerging artists and bands who commission and create great music videos. Contenders have the chance of winning a range of prizes to boost their careers – including powerful new contacts, internship opportunities, and valuable promotion within in the music industry.
Taking place at YouTube Studios in London on July 14th, The Radar Awards will be filmed in front of an invited audience of nominees, judges, industry partners, festival and education partners, media partners and the press. So, if you're an emerging director, artist or band with a great music video, The Radar Awards would love to hear from you. What's more, you don't need to be a Radar member or have a Radar-commissioned video! The Radar Awards are open as a first steep for emerging talent of all varieties regardless of where you live.
Visit the Radar Awards website for further information on eligibility, entry deadlines and fees.
Love music videos? Check out a round-up of our favourites on YouTube.