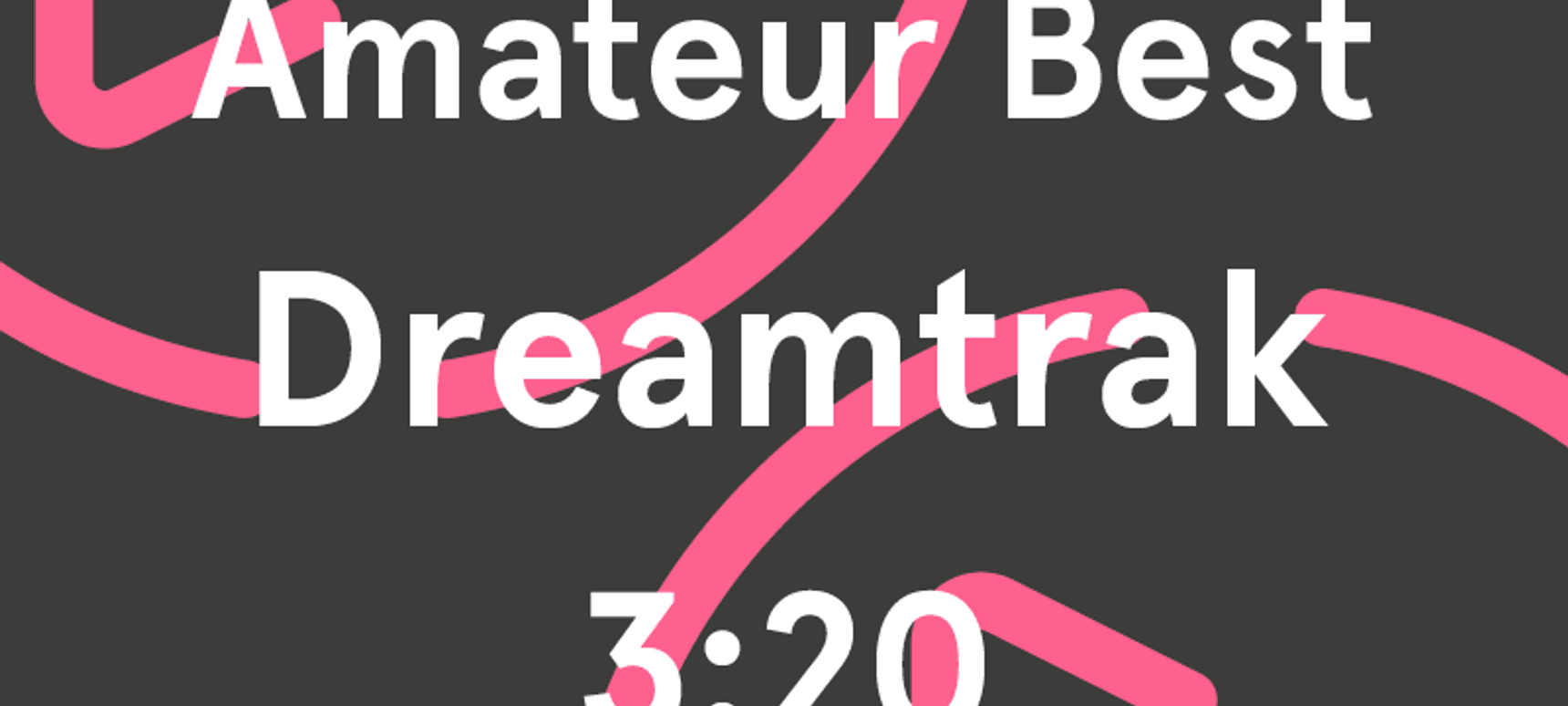 20.11.2015, Words by dummymag
Dummy Presents: Amateur Best, Dreamtrak & 3:20
Dummy are pleased to announce the next instalment of Dummy Presents, our monthly clubnight where we showcase some of the best new music and labels out there right now. Wrapping up before the holidays, we welcome Brille Records' Amateur Best, Hackney based producer Dreamtrak and young buck 3:20 to Ace Hotel for a free show on December 10th.
Amateur Best is the alias of Birmingham-based "personal pop" musician, songwriter, and producer Joe Flory. Straddling a fine line between outright ecstasy and muted melancholy, his recent album 'The Gleaners' is full of urgent, immediate moments contrasting with the luscious slow grooves and pristine electronic pop belters. Joe is a dab hand at illustration too, and made us an exclusive comic alongside the release that reveals how how night-shifts, dolls houses and sticky icky chunks of marizpan have all played their part in the making of 'The Gleaners'.
Dreamtrak is the solo project of Hackney based producer Oliver Horton (of Foals, CYMBALS, and Swim Deep) who recently released his self-titled 'Dreamtrak' EP via Double Denim Records. Led by the bright and bouncy instrumental Bad Thoughts which cosies up to the pop-spiked feels of collaborator Amateur Best's vocals on Control 2, Dreamtrak effortlessly tows the line between analogue Balearic beats and kraut-rock synth progression that bubble up as hard-hitting yet blissful euphoric tones.
3:20 isn't the time you went to bed last night, it is the "not to be slept on / not to be stepped on" producer Aaron Daniels – who made an online debut in September with his EP, 'Scenes'. Spending his formative years glued to his Walkman, he became a DJ over ten years ago, at the tender age of 13. Creeping further into his teens, Daniels discovered grime and pirate radio, along with a bootleg copy of Logic Pro.
Slipping in and out of consciousness, 3:20's makes an explosive entrance with The Trip. Taken from 'Scenes', the track is the first in a trilogy of videos. Daniels' self-sourced clip for The Trip sees a protagonist root out a stash in his neon-lit room and dive right in. As the track deepens – sweeping up fuzzy vocals with haunting and intoxicating instrumentals – so do the hallucination – combining light with sound for the ultimate 'trip'.
Entry is free, but RSVP is essential. For more information check the Facebook event page.
Amateur Best, Dreamtrak and 3:20 play Dummy Presents at Miranda, Ace Hotel London on December 10th (free with RSVP).