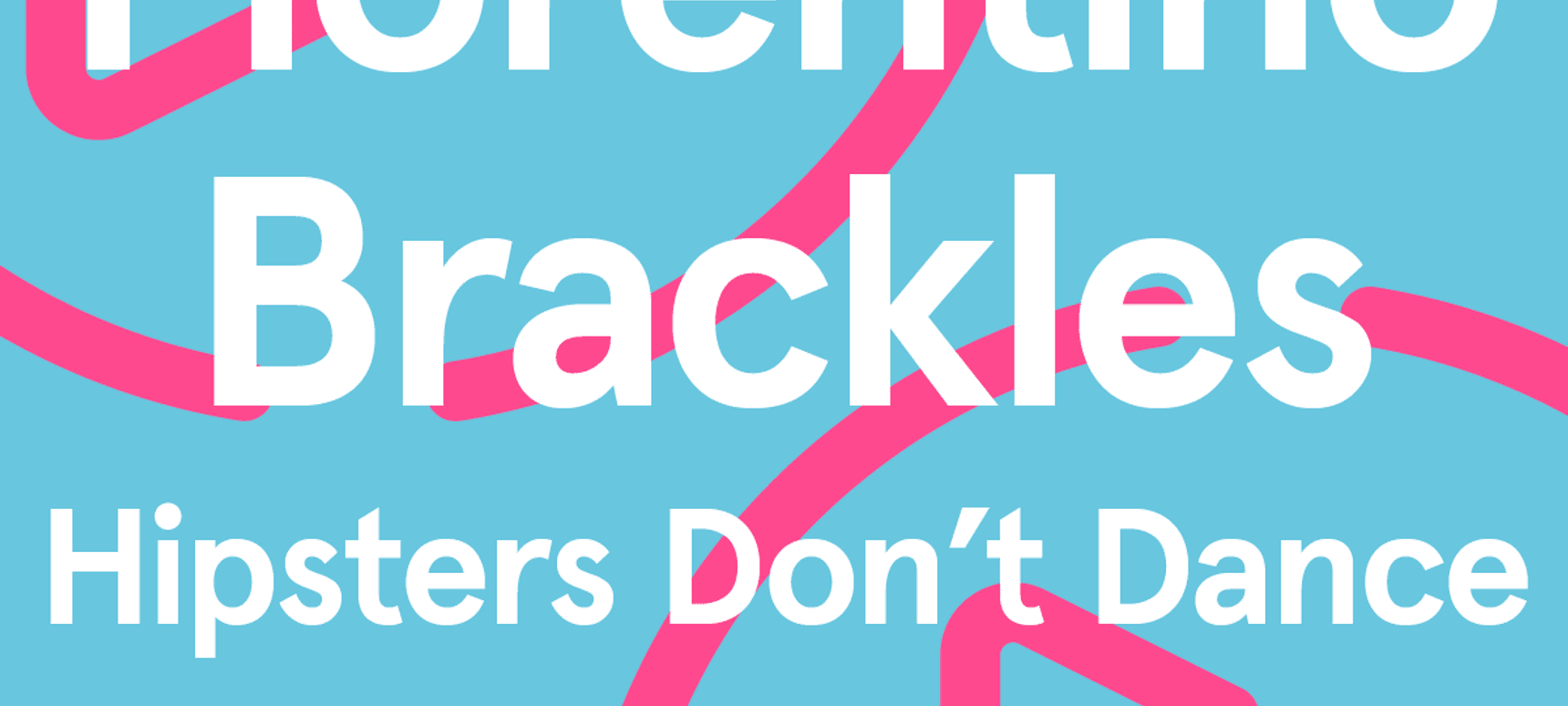 30.10.2015, Words by Natalie /
Dummy Presents: Swing Ting at Ace Hotel London
Get ready for a ruff and ready invasion from Manchester label and clubnight Swing Ting at Miranda, Ace Hotel London.
Not stopping for a breath, last but definitely not least in our impressive run of London events in November is Manchester label and monthly clubnight – Swing Ting.
Duo Samrai and Platt started the club way back in 2008 as an outlet for ruff house and riddims in a city primarily typecasted with indie bands and dance music. Diggin' deeper into the crates – the Swing Ting family now consists of five members – with Murlo, Fox and the swangin', bangin', white-tee wearing Joey B all joining the tight-knit soundboy squad.
Held every third Saturday in Soup Kitchen's basement space, Swing Ting is now known to many as the "the best clubnight in Manchester", and rightly so. Bringing in some of the best underground names from the city and beyond, it's a breath of fresh air away from the stagnating clutches of conglomerate-led super-clubs and the cola cube flavoured shots of '90s hip hop student nights found on the surface of the city.
After releasing their 'Creepin' and 'Head Gone' EPs on Fat City, Swing Ting extended their reach into the label world last year, debuting with Brackles and Fox's 'Skank' and continuing to welcome releases from Famous Eno, Florentino and Madd Again on board. Quite impressive for a label that's only been operating for a year, which is probably why we decided to tempt Swing Ting down to London for a Dummy Presents this November 18th, seeing half-honcho Platt joined by honorary Swing Ting family members Florentino, Hipsters Don't Dance and Brackles.
Head gone!
Brackles
Active since the late noughties, Brackles first began to attract the attention of DJs and dancers with his weird, jittery variants on dubstep and grime via Berkane Sol and Planet Mu, as well as running his own imprint, Blunted Robots. Evolving with the scene around him, Brackles signed to Rinse and contributed to the celebrated Rinse Presents series, as well as featuring on Fabrics pivotal post-dubstep compilation 'Elevator Music' with his timelessly glossy Shortstuff collab, Melvin Blue.
A virtuosic selector of early garage sounds, the genre was his original piggyback into DJing, buying 12s in his teenage years and using his initiative to simply jump on the decks and get thing rolling. His UKG interests were a natural path into the dubstep realm, but after spending a while producing and DJing 140bpm material, he felt compelled to return to his roots. "The first time I did FWD I just switched from playing all dubstep-style stuff. I wanted to go down to FWD and represent what I've been about since I've been DJing. So I brought some old garage and grime, and that's the direction I've taken since."
Florentino
Colombian born Florentino is "the most romantic of the romantics" and a bastion of the club-edits game. We featured his crystalline refix of Iamsu!'s Nothin Less on Dummy not so long ago, and can't help but get into party mode when we cruise the rest of his Soundcloud page. Miranda better make sure the ceiling is secure for this set…
Hipsters Don't Dance
DJ duo Kazabon and Hootie Who draw inspiration from their respective heritages (Trinidad and Nigeria) to form the diversive World Carnival Sound of Hipsters Don't Dance; channelling their combined love of all things dancehall, soca and afrobeats to create a unique all-encompassing sound. After winning the iDJ Raw Talent competition in 2010, the pair have taken their sound to clubs across the globe, with their refixes played by forerunners of the club music scene such as Jubilee, Murlo, Dubbel Dutch and Murlo. They make decent t-shirts to finish off your all-star bogle game too.
Fete hard or go home!
Platt
Platt is one half of the duo that bring you Swing Ting. A dab hand at production and a sharp eye for tracks that shut the club down, we're looking forward to welcoming Yorkshire's finest onto the decks at Miranda.
As always, entry is free. All you gotta do is RSVP.
Dummy Presents Swing Ting at Miranda, Ace Hotel London on November 18th (info).