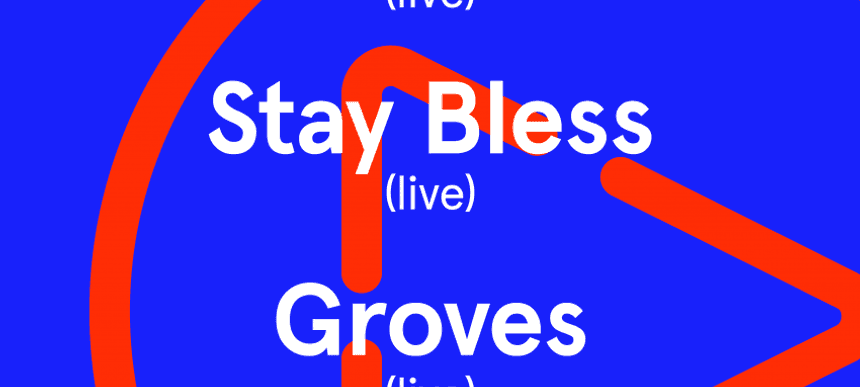 09.06.2015, Words by dummymag
Dummy returns to Ace Hotel with Clarence Clarity, Stay Bless, and Groves
Three new bands join us at our next free show at Miranda at Ace Hotel Shoreditch.
On July 15th, Dummy will be returning to Miranda at Shoreditch's Ace Hotel to host three live acts.
Headlining will be Bella Union-signed Clarence Clarity, whose intricate, ideas-packed, genre-terraforming debut album 'NO NOW' blew us away when it was released earlier this year. Clarence and his band's performance follows a recent slot on the main stage at Field Day.
Support comes from Stay Bless, a project masterminded by a guy called George Cassavetes whose lush pop has featured guest appearances from artists as unexpected as Dev Hynes, Samantha Urbani, and former Roll Deep MC Trim, and Groves, a new band from South London who impressed us with Send High, a sophisticated debut single produced by Richard Formby (Darkstar, Wild Beats).
As usual, the event is free – you just need to RSVP at the Ace Hotel website. Join the Facebook event for future updates.
Dummy at Miranda Bar, Ace Hotel:
Clarence Clarity (Live)
Stay Bless (Live)
Groves (Live)
+ Dummy DJs
Miranda @ Ace Hotel, London
July 15th
7.30pm-midnight