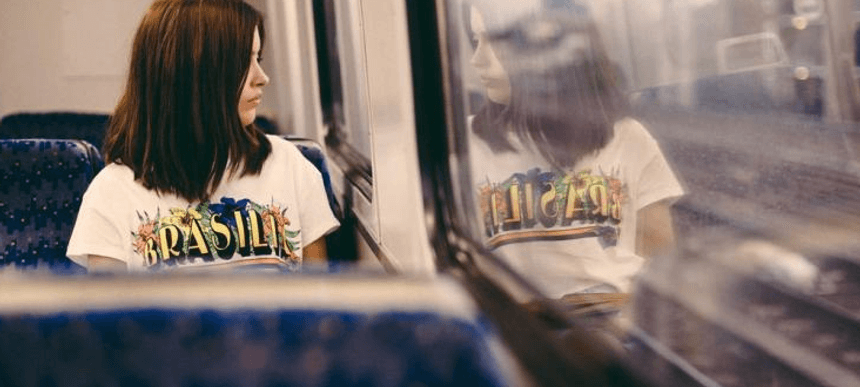 08.09.2015, Words by dummymag
E.M.M.A, Amy True & Inja to play Kings Place Festival
Innovative producer/composer and lover of modified electronic beats E.M.M.A has collaborated with acerbic wordsmiths/musicians Amy True and Inja to perform at this year's Kings Place Festival on Friday the September 11th.
The artists are working together on new material and a live show as part of The Lost Souls Project. The project matches up artists who then participate in a six week creative incubator, using the time to work on an original track together that blends poetry, lyricism and electronic music. Billing itself as the next-gen of spoken word meets music, the project also produces live experiences where audiences can hear the new material exclusively for the first time as part of a specially curated show.
Supported by Arts Council England, Small Green Shoots, Hub16 and The Barefaced Movement; The Lost Souls Project will be taking over the Box Office stage at the opening night of the festival, ending with an evening of free performances.
A zine by illustrator and tattooist Box Pony, created specifically in response to the project, will be distributed for free at the event.
Kings Place Festival Box Office Stage Set Times:
18:45 Duotone
20:00 Lula and the Bebops
21:30 Copenhagen Youth Project
23:00 The Lost Souls Project
Kings Place Festival takes place on September 11th at Kings Place, 90 York Way, Kings Cross and is free entry (more info).