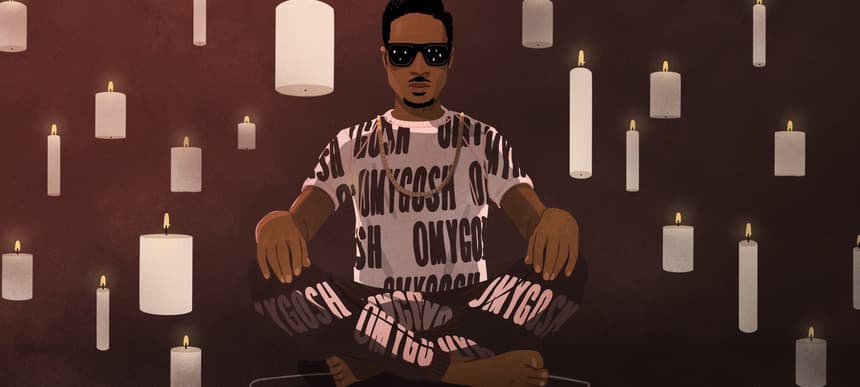 20.01.2021, Words by Felicity Martin
E4 presents wellbeing and mental health series with D Double E, Ray BLK and more
D Double E's dulcet tones can help you catch some zzzs
A new series titled Rap Therapy has been released by E4, with some of the UK's biggest rap and grime stars offering wellbeing and mental health guidance to young people.
Illustrated and animated by Elena Gumeniuk, first episode 'Trauma' sees Konan talks candidly about the violent loss of his stepfather and how he has coped with the resulting trauma, before the second which finds Ray BLK leading some mindful breathing exercises.
On 'Grief', the third episode, Krept opens up about losing his cousin, fellow rapper Cadet, in a car crash, and how he processed the feelings that followed.
Ms Banks explores body image and self-love on episode four, while D Double E leads the final episode, 'Sleep', where "legendary grime star D Double E uses his distinctive flow to guide us off into the land of nod."
Watch Krept's epsiode:
Find all the episodes of Rap Therapy here.