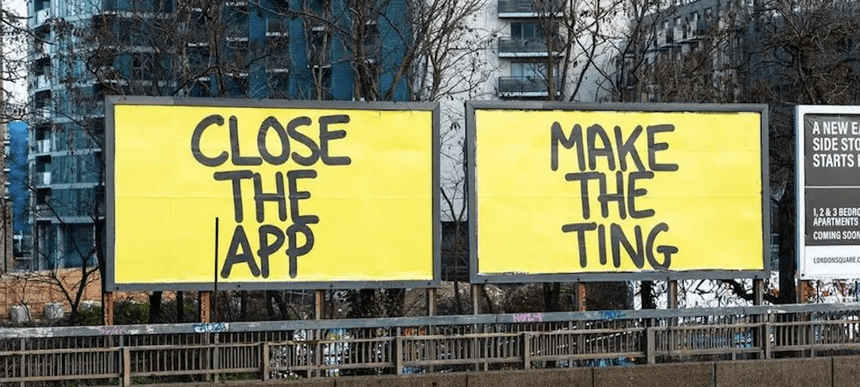 27.03.2023, Words by Billy Ward
Elijah and Jammz are transforming yellow squares idea into a grime album
"Nobody knows what's going to happen next..."
Elijah is converting his 'yellow squares' social media project into a grime album. 
Out June 30, 'Make The Ting' sees Hackney rapper Jammz transform Elijah's music industry advice into a fully-fledged body of work.

"Last month I reached out to Jammz about expanding the music universe for the squares following a one off we did together last year 'Yellow Square'," wrote Elijah on Instagram. 
"Across Zoom and iMessage in 14 days we went from idea to writing and recording. The speed of turnaround was part of the creative challenge for both of us [...] We will be developing this project in real time, there is no 'plan.' Nobody knows what's going to happen next."
While the track list for the project is not yet confirmed, the album features beats by Royal-T, DJ Q, Jack Dat, Gesher, Hitman Tiga & Insomniak, Cory Syx and Blay Vision. 
The first single 'Close The App' is out today. 
Stream 'Close The App' below: