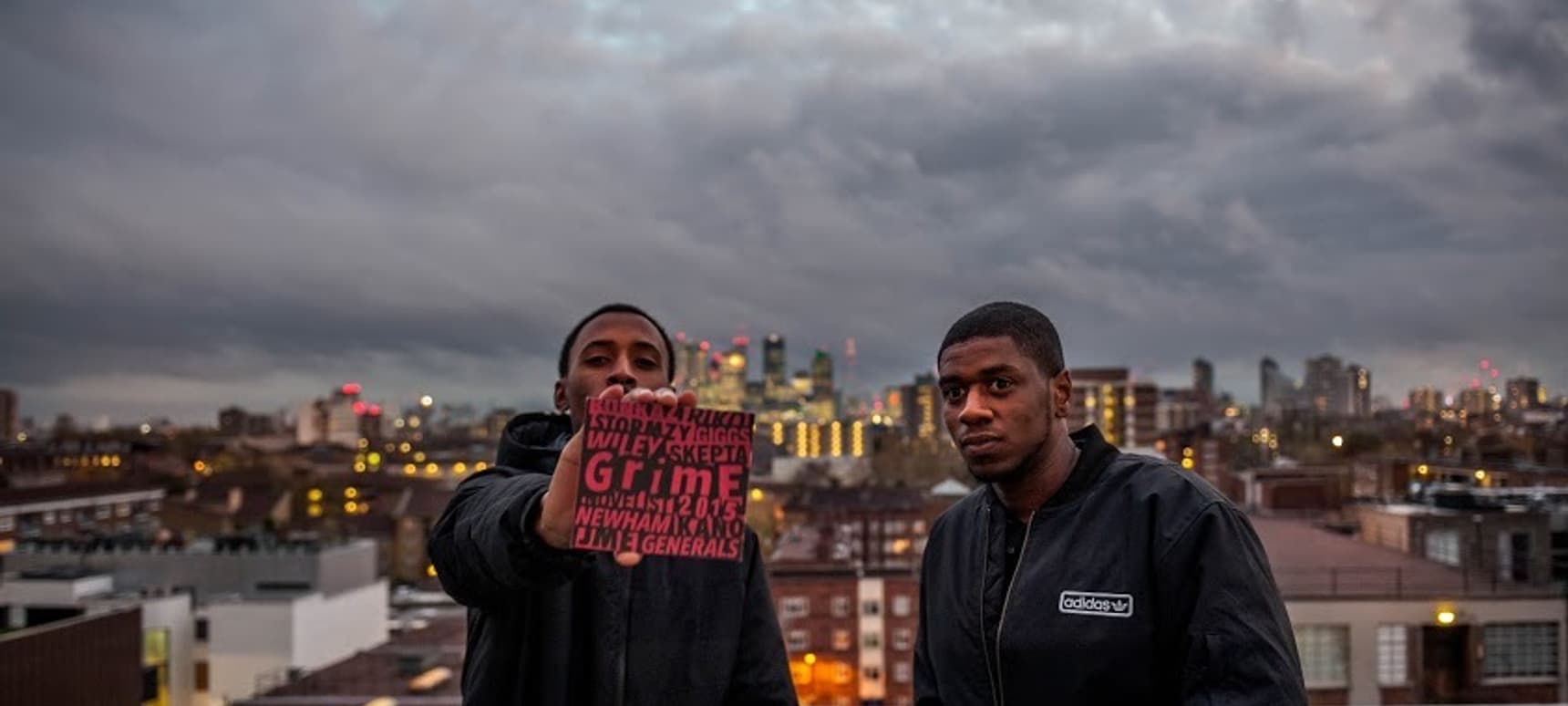 27.11.2015, Words by dummymag
Elijah & Skilliam release compilation 'Grime 2015' on Butterz
Grime connoisseurs Elijah & Skilliam return with expertly curated compilation on Butterz, 'Grime 2015'.
After bubbling under the surface of the mainstream for years and experiencing varied peaks and troughs of popularity, grime has put in work. With its efforts paying off, the genre is now back and bigger than ever, finding itself in the mainstream limelight with artists like Skepta and Stormzy delivering anthems that have crossed over to become pop-culture references (how many times have you heard somebody say 'shutdown' this year?), picking up countless music awards and even breaking records.
A second wave to some, grime purists Elijah & Skilliam have compiled and curated the genre's essential compilation of the year. Playing host to over 40 different MCs, the track listing for 'Grime 2015' boasts the likes of MOBO award winning artists Skepta and Stormzy, as well as tracks from other household names including Wiley, Kano, Big Narstie, JME, Giggs and D Double E. With celebrated, longstanding grime producers such as Mumdance also weighing in, 'Grime 2015' is a testament to grime's continuing ingenuity.
Speaking on the album, Elijah says: "There's been more hype than ever around the artists, music and scene this year than we have ever seen. We wanted to put together something that serves as a good entry point to the vocal side of our music at this point in time. We wanted to toast to a strong 2015 and usher in 2016 letting people know this music isn't going anywhere for a long time."
'Grime 2015' is out now on Butterz (buy / stream).