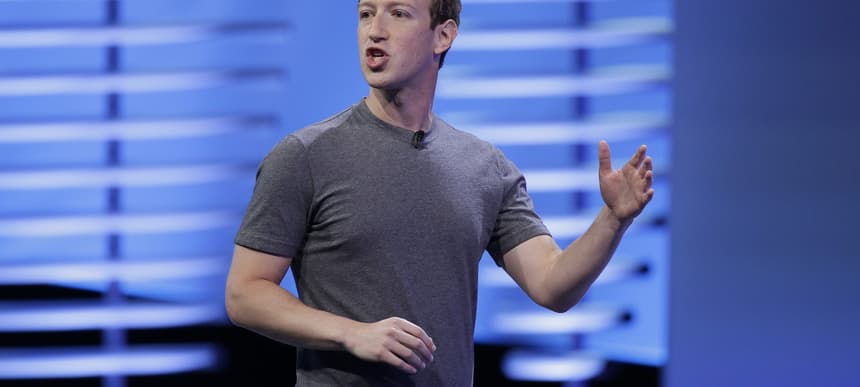 01.03.2021, Words by Felicity Martin
Facebook announces new rapping platform, BARS
The app includes tools such as auto-tuning and a rhyming dictionary
Facebook has launched a TikTok-like app called BARS, allowing users to make 60-second rap clips over free professional beats.
"Easily create and share high-quality raps and freestyles over dope beats," the app's marketing says. "No formal rap experience required, you can create something great whether you've just thought of a dope couplet or have been freestyling for years."
BARS allows you to select your rap experience level upon sign-up: Beginner, Intermediate, or Advanced, and the app includes tools such as auto-tuning and a rhyming dictionary.
According to Social Media Today, the app development team said of BARS: "Audio production tools can be complicated, expensive and difficult to use. With BARS, you can select one of our professionally-created beats, write lyrics and record yourself dropping bars. BARS auto-suggests rhymes as you're writing to keep your flow going. You can also jump into Challenge mode and freestyle with auto-suggested word cues. Choose from a variety of audio and visual filters to take your creations to the next level."
BARS is currently only available to select iOS users in the US, but you can sign up to the waiting list via their Instagram.
View this post on Instagram